"seminar" blog posts
Posted on: 1 December 2017 | Category: 2017 posts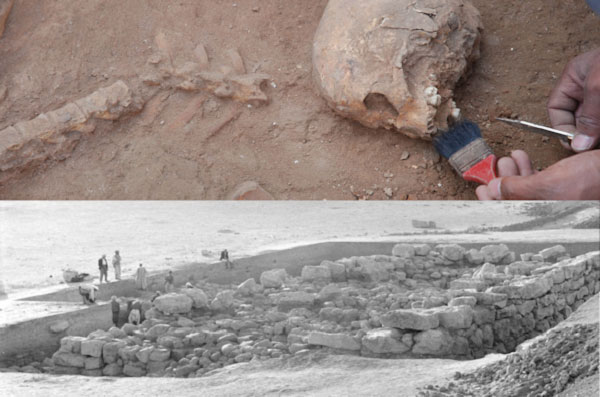 The first seminar of the Early Village Societies research group for this academic year recently took place, where two of our PhD students presented on the first stages of their research.
---
Posted on: 29 November 2017 | Category: 2017 posts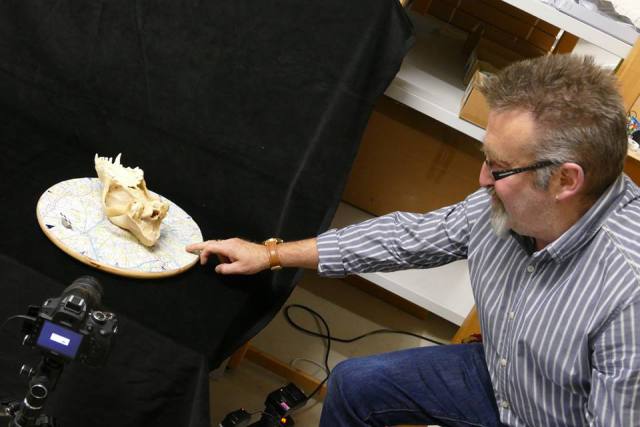 As the (relatively) new Head of Department for ACE, I'm extremely happy to contribute another blog post here, to help celebrate and promote our great department. Make no mistake, we do have a lot to shout about; our long and colourful heritage of over 100 years, the distinctive combination of related disciplines, our newly refurbished facilities, a dynamic and world-class profile for teaching and research and, of course, a great staff and student body.
---
Posted on: 13 November 2017 | Category: 2017 posts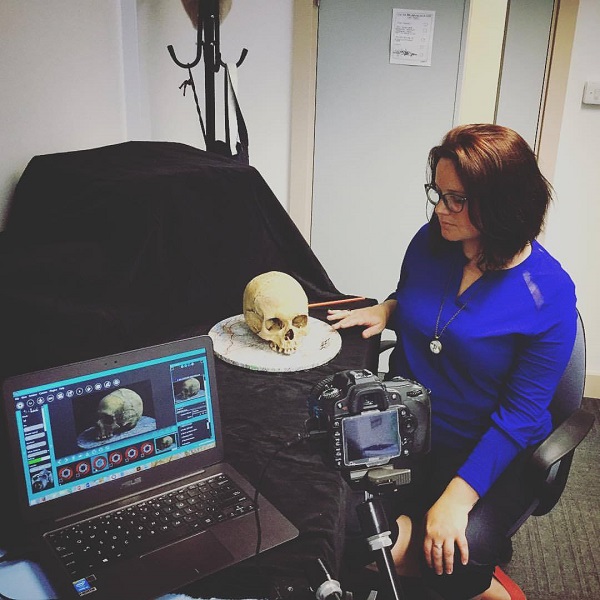 This year we had a number of researchers land prestigious grants for their interesting and important work at ACE. Among these researchers, we have a few new postdocs who have written a brief introduction to the research they will be undertaking at ACE!
---