"sydney hunter" blog posts
Posted on: 14 November 2019 | Category: 2019 posts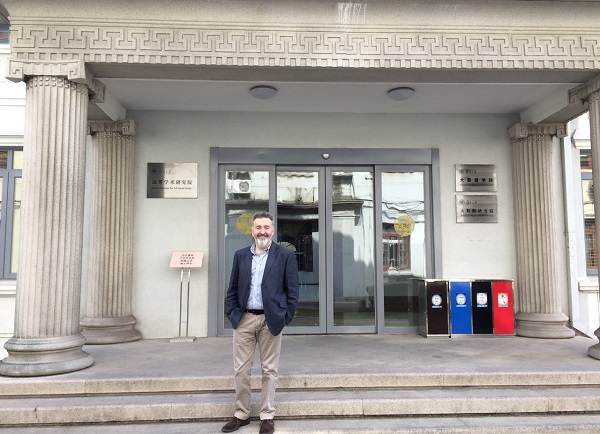 I'm here for the whole of November at the kind invitation of my good friend and colleague (Professor Yuan Jing) who is the Director of a newly established Institute of Archaeological Science at Fudan. I'll be giving some public lectures, meeting students and staff, attending lab meetings, doing some guest teaching and discussing new facilities, research collaborations and links with ACE.
---
Posted on: 12 November 2019 | Category: 2019 posts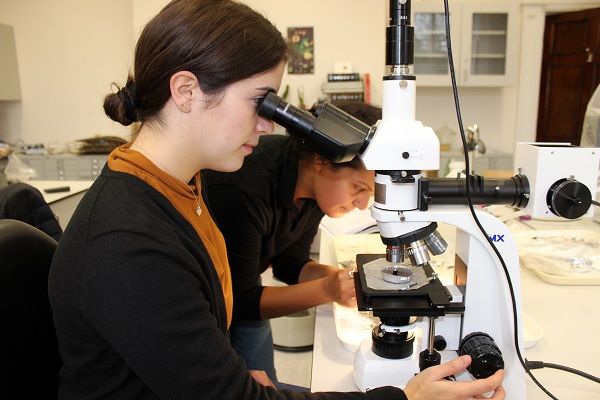 During the academic year 2019-20 we are very happy to welcome to the department Fulbright scholar Sydney Hunter, who is pursuing an MA in Archaeology. The prestigious Fulbright program allows the exchange of knowledge and cultural experiences between the United States and the other participating countries. It is a life-changing opportunity that helps build stronger career profiles, and provides students with new connections to other scholars in the field and access to different approaches to research.
---