"freshers" blog posts
Posted on: 17 September 2019 | Category: 2019 posts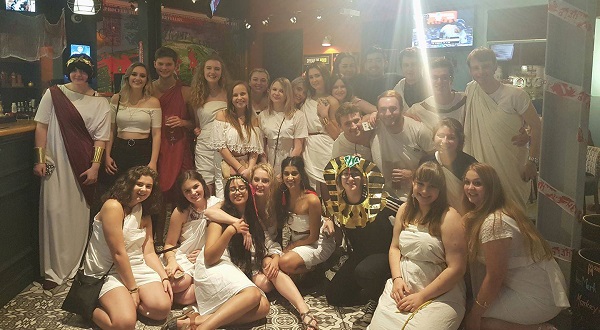 With Welcome Week now upon us, students may be looking to join societies and make new friends with similar interests. With this in mind we spoke with SACE, the Society for Archaeology, Classics and Egyptology at the University of Liverpool, to find out what the society has to offer.
---
Posted on: 13 September 2019 | Category: 2019 posts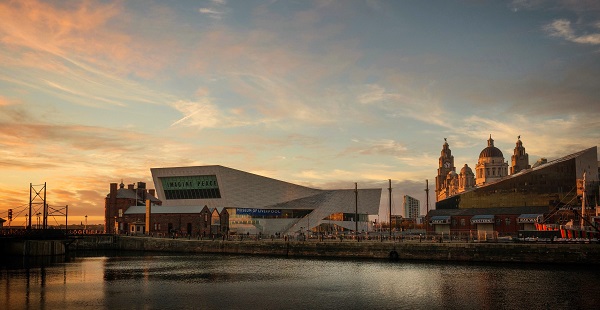 Welcome Week kicks off on Monday, giving new students the opportunity to get to know their new flatmates, explore Liverpool and settle in before they start lectures. Take a look at our top five tips to help you get started with university life.
---