Amelia Edwards: An International Women's Day Special
Posted on: 6 March 2020 by Megan Clark in 2020 posts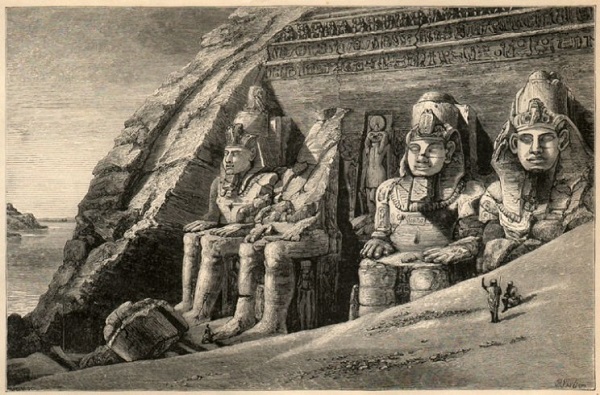 Amelia Edwards was a prominent travel writer and Egyptologist. On her travels throughout Egypt she famously wrote the travel text 'A Thousand Miles up the Nile' which provided a vivid and detailed account of the environment, monuments and local customs seen all over Egypt. In particular, Edwards' illustrations in this text opened up to new audiences the wonders and splendours of this little known country.
Throughout her life, Amelia Edwards continued to champion the cultural value of Egypt but also the increasing threat posed to its monuments from continued development and expansion of tourism along the Nile. She worked to promote not only research on these important structures, but also to advocate their protection and survival. This led her to eventually co-found the Egypt Exploration Fund which aimed to fuel this wish to explore, record and protect the history of Egypt.
This important organisation still exists today, now named the Egypt Exploration Society, which continues to honour Edwards' legacy by funding excavations, archaeological training and local resources, as well as providing necessary training and funding to up and coming Egyptologists from all generations.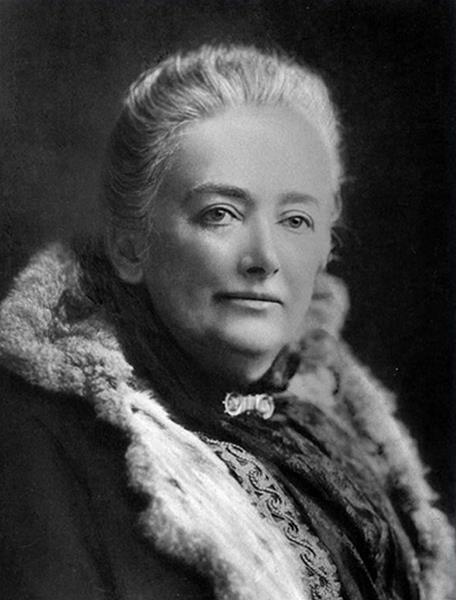 Amelia Edward's last contribution to the field was that she left in her will a sum of £2,500 to allow University College London to found an Edwards' Chair in Egyptology which is a position still upheld today, in order to further fuel the study of Egyptology across the UK and the globe for generations to come.
For these reasons Amelia Edwards should be a celebrated as a woman affecting change in history, but also causing an everlasting change and improvement in today's society too.
Megan is studying a PhD in Egyptology. Learn more about the Archaeology, Classics and Egyptology department here.
Keywords: Amelia Edwards, Egyptology, Egypt, student, International Women's Day, study, studying, Liverpool, university, Equality, Diversity and Inclusion.
---