Welcome to Liverpool! 5 tips for Archaeology, Classics and Egyptology students new to University of Liverpool
Posted on: 26 September 2020 in 2020 posts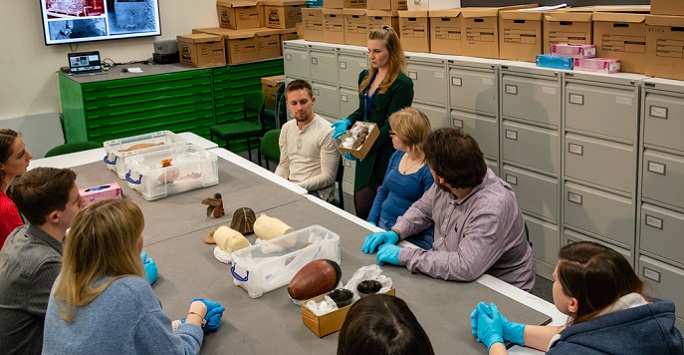 Welcome week runs from 28 September – 2 October 2020 and is set to be a little different this year, however there are still tons of events and tools that you can use to interact with the department of Archaeology, Classics and Egyptology (ACE) and get to know the University of Liverpool as a new student. Here are 5 tips for ACE students during Welcome Week to help you get settled in and enjoying university life from week one.
1. Familiarise yourself with the ACE Welcome Week Programme
The ACE Welcome Week programme will run virtual induction sessions to introduce you to the ACE department and your specific programme of study within the department. Make sure you keep up to date with the ACE Welcome Week webpages and take the online opportunities to meet with your subject leads and your introductory meeting with your individual academic advisor.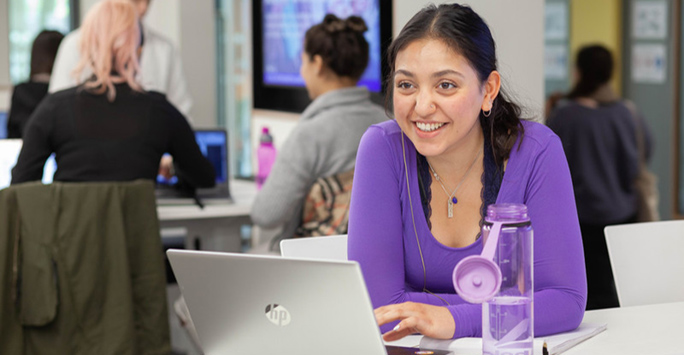 2.

Virtually Explore The Garstang Museum of Archaeology
Virtually explore the Garstang Museum of Archaeology's objects via sketchfab. The Garstang Museum of Archaeology is an on campus museum that is used for teaching sessions in the Department of Archaeology, Classics and Egyptology. Get a glimpse of some of the museum's artefacts before you are able to set foot in there via the 3D models created by staff and students using photogrammetry techniques on sketchfab.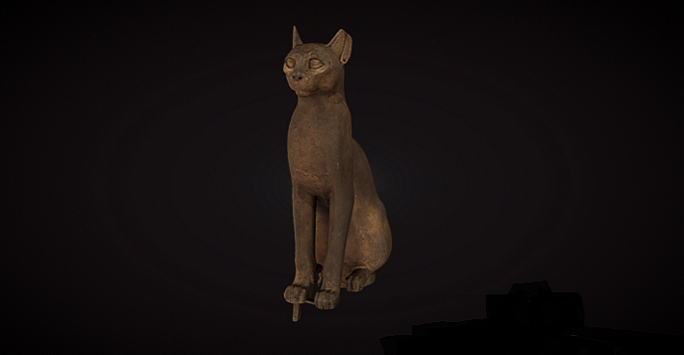 3. Join a Society!
A great way to connect with people with similar interests and make new friends is by joining one (or many) of the student societies on offer, from Anime to Unicef there is a society for everyone. Why not join the SACE Society? SACE is a society for people studying Archaeology, Classics and Egyptology, as well as Ancient History and Evolutionary Anthropology, and for those who have an interest in the ancient world. Follow them on Facebook, Twitter and Instagram @SACEliverpool to keep up to date. Find the full list of societies on the Liverpool Guild webpages.
4. Check out Welcome Week events at The Guild of Students
The Guild of Students has a jam-packed Welcome Week of activities. You can enjoy Bongo's Bingo, Crafternoons, Netflix Parties, Society Meet Ups, Quizzes and Campus Tours to name but a few. Make sure to check out the Liverpool Guild Welcome Week to keep up to date on events you might like to attend.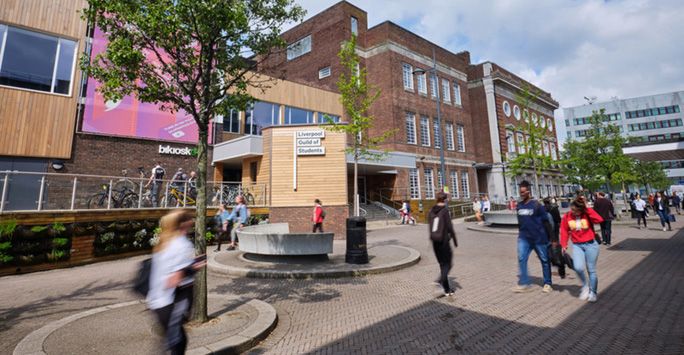 5. Explore the ACE around the world map
Okay so you've only just landed in Liverpool so make sure you enjoy your time exploring the city, getting to know new people and your current surroundings. But for those of you who just can't wait to start learning about fieldwork and study abroad opportunities why not check out this ACE around the world map, which marks out the activities ACE staff and students have done across the world: from Alaska to New Zealand. It's a great source for inspiration and information on possible opportunities throughout your degree!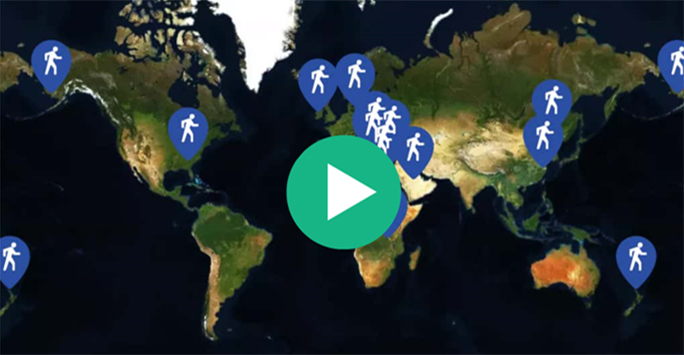 Discover more
Study in the Department of Archaeology, Classics and Egyptology at the University of Liverpool.
*Please note the recommendations in this blog are accurate at the time of publishing but could be subject to change.
---