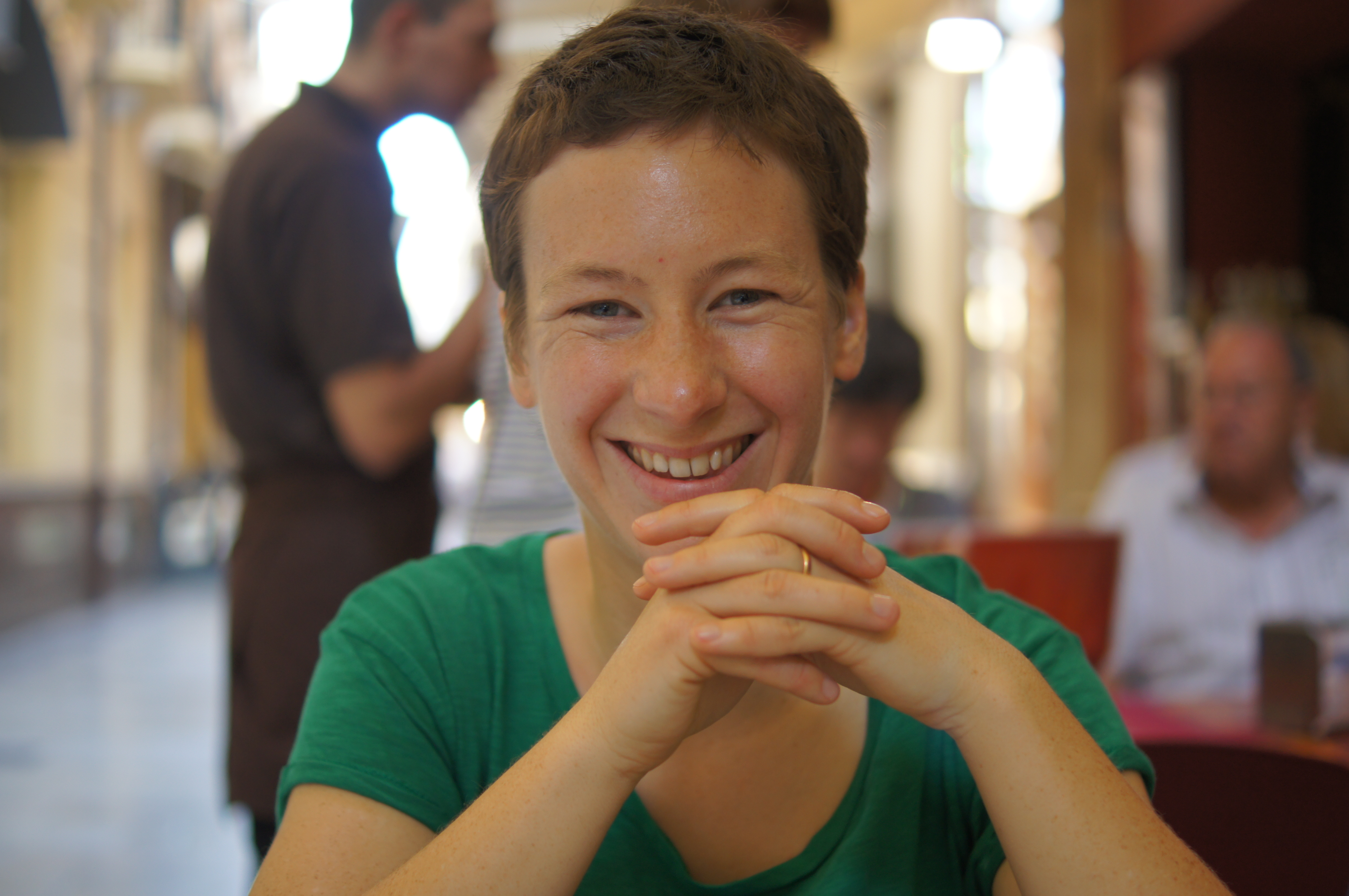 Dr
Liz
Turner
BA, MA, PhD
Senior Lecturer
Sociology, Social Policy and Criminology
Teaching
Policing and police work
I have designed and coordinate a core level 2 undergraduate module on our criminology programmes - "Understanding policing and the police".
Criminological theory
I contribute to core level 1 and level 2 modules, including delivering lectures on: What is crime? The social construction of crime through media and official statistics, Crimes of the Powerful, Green Criminology, Individual Positivism and The New Criminology.