Big Data goes international: UK and Sweden work together on companion animal research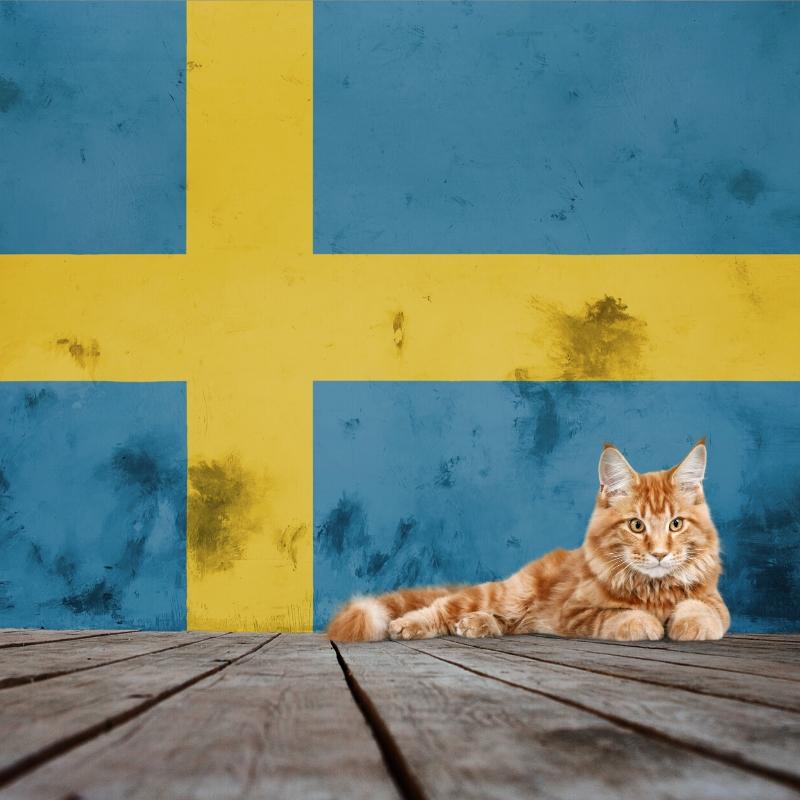 SAVSNET has partnered up with Swedish team Naveda to develop shared programmes of Health Informatics surveillance, promising for the first time the ability to compare the health and welfare of companion animals in the UK and Sweden.
Naveda is a collaboration between the National Veterinary Institute (SVA), the Swedish University of Agricultural Sciences (SLU) and the Swedish association of Professional Veterinary Clinics (SLA-Svensk Djursjukvård ), representing approximately 80% of the companion animal and horse sector in Sweden.
SAVSNET and Naveda will look to work on shared projects with combined student projects over the next three years.
SAVSNET's academic lead, Dr Alan Radford commented: "Veterinary health informatics is a rapidly growing discipline and by collaborating with owners, practitioners and laboratories we now have access to a unique data source, and are able to provide new insight into the health of the pet animal populations we all care about.
"However, the real power of Health Informatics comes when data are linked together. Collaboration with colleagues in Sweden provides a great opportunity to share expertise between our two groups".
Professor Ann Lindberg, Head of the Department of Disease Control and Epidemiology at SVA, said: "Working together provides new opportunities for research and surveillance, and learning from each other. For example, differences identified between the health of individual animals in each country could help identify opportunities to improve the health of individual species, breeds and populations".