Paper published: Using electronic health records to explore negotiations around euthanasia decision making for dogs and cats in the UK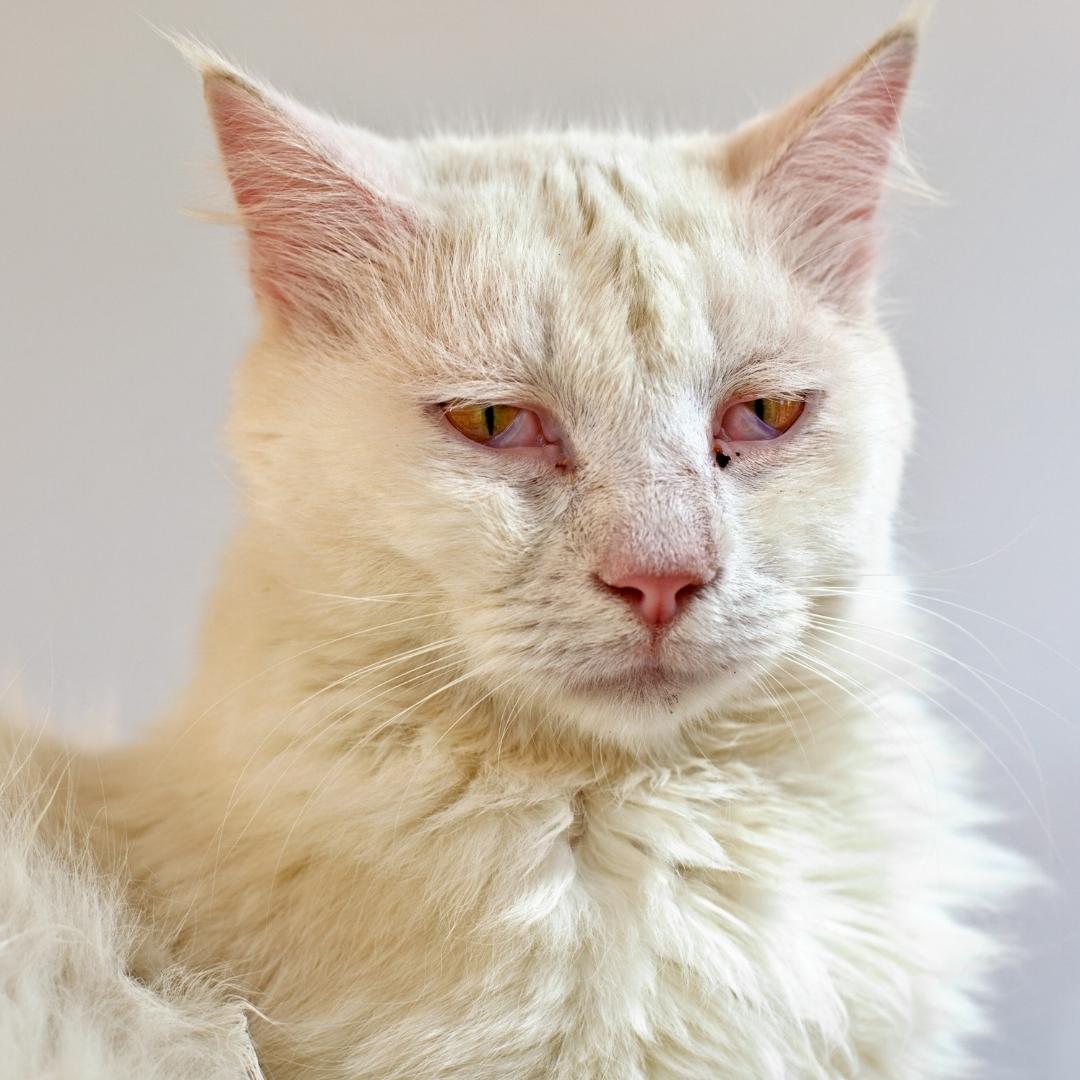 The latest paper using SAVSNET data has been published. Dr Carol Gray led this work exploring euthanasia discussions in first opinion practice using data submitted by veterinary practices.
End-of-life decision making for animals happens daily in veterinary practice. However, access to such discussions as they happen is difficult, in view of the highly emotional circumstances of end-of-life consultations. Despite the expanding literature on euthanasia, few studies have explored the circumstances of euthanasia disagreement or delay.
To explore euthanasia discussions in veterinary practice, consultations recorded in electronic health records in a UK veterinary surveillance database (SAVSNET) were examined. From a sample of 2000 identified consultations, 69 canine and 76 feline consultations were purposively sampled for detailed thematic analysis. Specifically, consultations were selected if they involved a decision to delay euthanasia, including disagreement about the timing of euthanasia.
Reasons identified for euthanasia refusal or delay included client-related factors (e.g., allowing other family members to say goodbye, differing opinions on the quality of life) and veterinary surgeon-related factors (eg, the wish to carry out further investigations or to try a new treatment). In the instance of refusal or delay, palliative treatment was commonly provided to preserve animal welfare.
This study illustrates some of the processes used to negotiate end-of-life decision making in dogs and cats. Its findings shed light on the importance of palliative care in providing owners with time to decide.
See our infographic summarising this work here
Access the full paper (open access) here