Call to action: vets needed for research study to prevent canine epidemics in the UK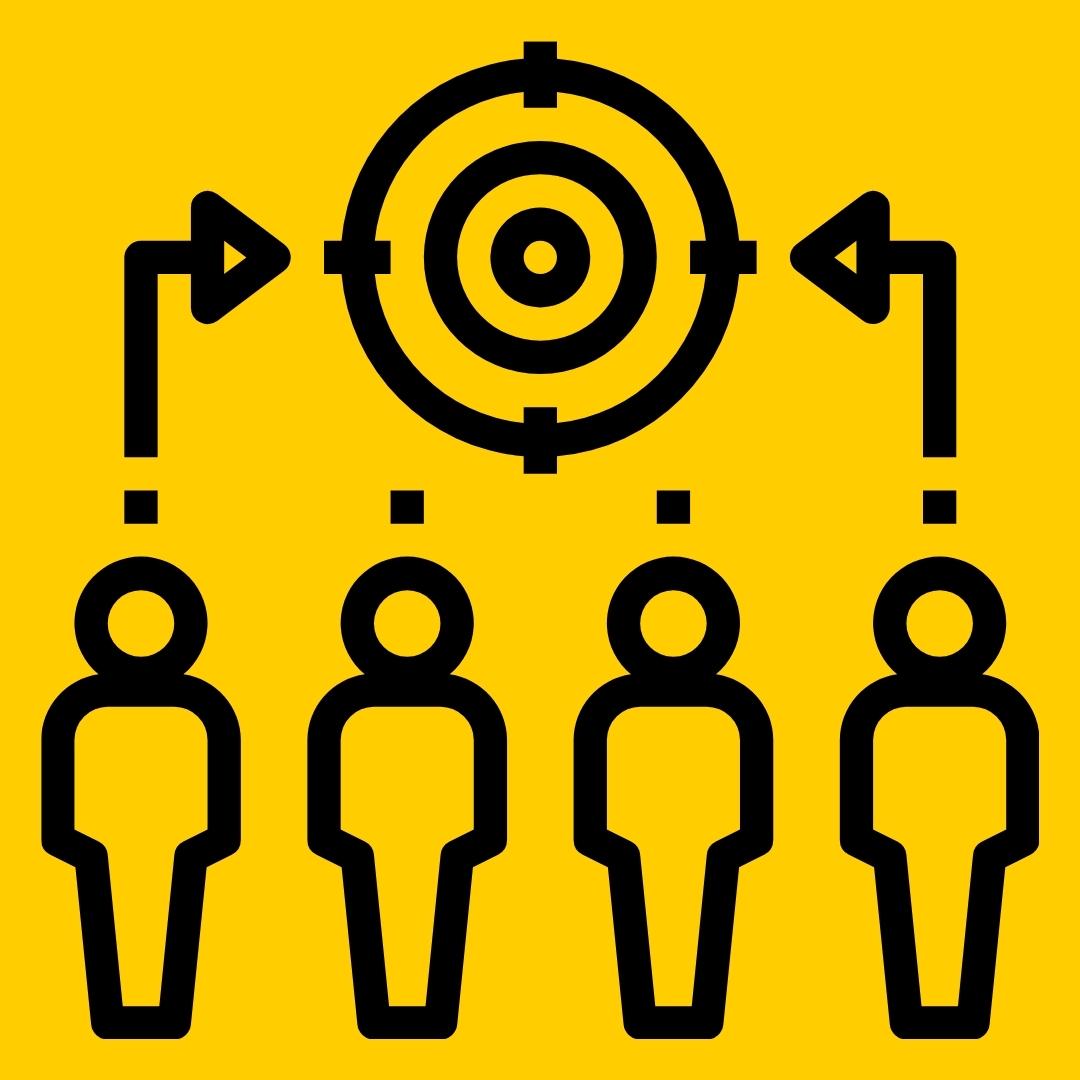 Our project aims to develop response protocols for the early detection and control of canine infectious diseases, including those transmissible to humans. If a potential outbreak is detected, when should an investigation be launched? We believe that the threats that are most relevant to vets should be prioritised, since you will be the main end-users of our response protocols.
Help us define the future of canine disease surveillance in the UK by participating in a workshop hosted by SAVSNET-Agile. This project is funded by Dogs Trust.
Who we are looking for: veterinary practitioners of all levels of experience, from small (under 5 employees) and big veterinary practices (over 10 employees), both from practices that are part of a bigger group as well as standalone vet clinics.
What we will discuss: In our workshop, we will be discussing the following key points:
Where to set thresholds for outbreak notification to vets: at what levels of risk would you want to be alerted about a potential outbreak in your area?
How to deal with uncertainty: since mathematical model predictions are not 100% accurate, what levels of uncertainty would you accept when dealing with a potential outbreak notification?
What resources would you like to have access to: if an outbreak does occur in your area, what information would you need to receive from a response system to better tackle the epidemic?
What we are asking from you: to participate in an online workshop of a maximum duration of 1.5 hours. The exact date will be set depending on participant's availability.
What you will get: the opportunity to participate in a state-of-the art project aimed at improving canine health and welfare and helping the veterinary profession in the UK, as well as a certificate of participation given by SAVSNET.
If you are interested in participating, please contact Dr Carmen Tamayo at carmen.tamayo@bristol.ac.uk.