Paper published: A virtual biobank for companion animals: A parvovirus pilot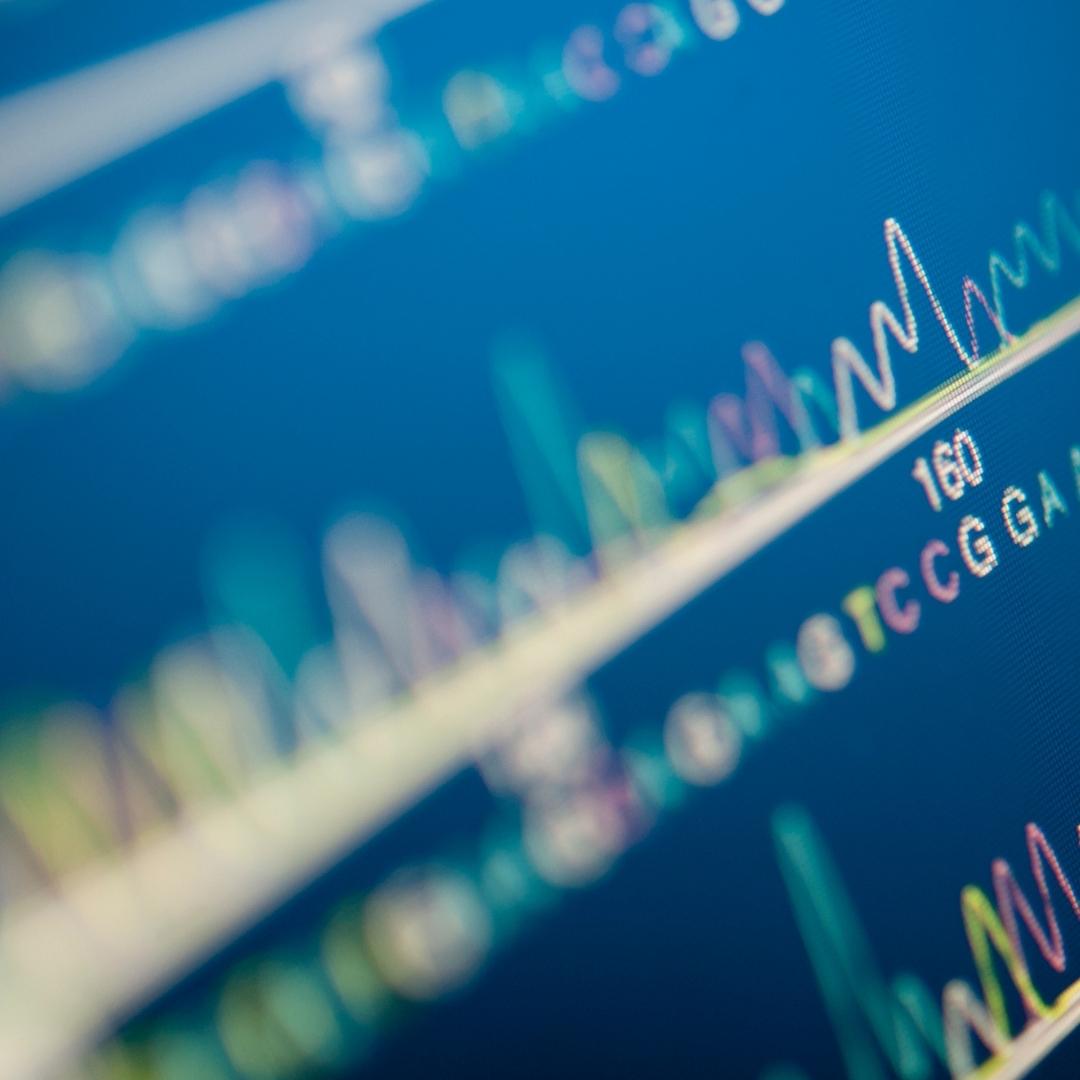 Our latest paper in collaboration with Idexx Laboratories describing a virtual biobank for companion animals has been published in the Veterinary Record. This pilot study used samples submitted for parvovirus testing.
There is a lack of national population data concerning infectious disease in companion animals. Here, we piloted the feasibility of link- ing diagnostic laboratories, population surveillance and modern sequencing approaches to extract targeted diagnostic samples from laboratories before they were discarded, as a novel route to better understand national epidemiology of major small animal pathogens.
Samples tested for canine or feline parvovirus were requested from a national veterinary diagnostic laboratory and analysed by Sanger or next generation sequencing. Samples were linked to electronic health data held in the SAVSNET database.
Sequences obtained from positive samples, together with associated metadata, provided new insights into the recent geographical distribution of parvovirus strains in circulation in the United Kingdom (UK).
This collaboration with industry represents a 'National Virtual Biobank' that can rapidly be called on, to efficiently add new layers of epi- demiological information of relevance to animal, and potentially human, population health.
See our infographic A virtual biobank for companion animals: A parvovirus pilot study
Access the full paper here