BioTe contributes data to support small animal and equine research and surveillance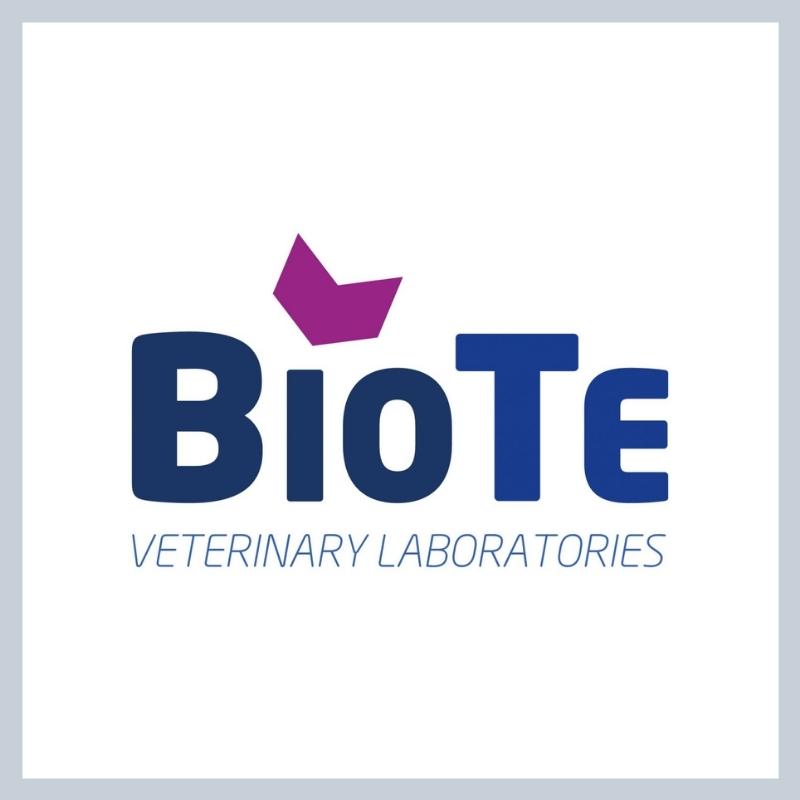 We are delighted to welcome BioTe Veterinary Laboratories to the ever-expanding network of laboratories supporting research and surveillance. BioTe have signed up to contribute small animal data to SAVSNET, and equine data to EVSNET and we are grateful to have their support.
BioTe Veterinary Laboratories grew out of a successful veterinary practice and was started in 2017 to support other veterinary practices across the UK. The laboratory offers cost effective and efficient veterinary laboratory services to practices nationwide. BioTe are committed to helping vets provide an exceptional service to their clients by equipping them with high-quality diagnostic results in an efficient and timely manner. 
Tiffany Baker BSc (Hons) MSc, BioTe's Laboratory Manager said 'We are thrilled to have been invited to submit data to EVSNET and SAVSNET. As a laboratory, we are always keen to help with research where we can. We hope the data we submit is useful to both the equine and small animal veterinary industries.'
Find out more about BioTe by visiting their website