Social distancing impact on companion animal practice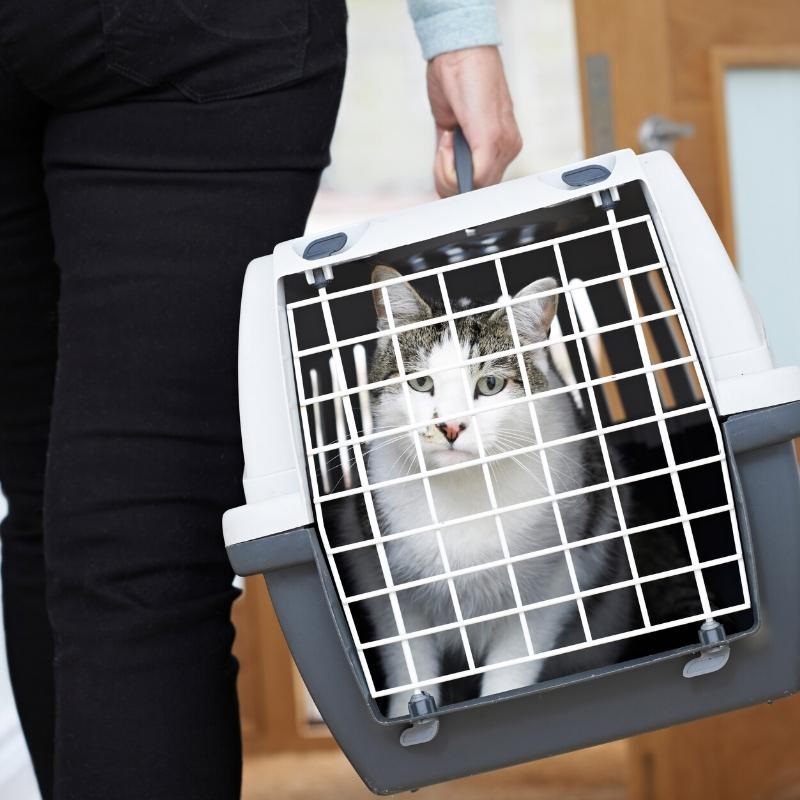 In the veterinary sector SARS-CoV-2 has led to practitioners being faced with a daily struggle to balance their responsibility to preserve animal welfare with ensuring the continued health of the public, colleagues and their families.
As many colleagues will be aware, the RCVS and BVA have released and are updating guidance detailing recommendations for how veterinary practices should operate throughout these challenging times.
The British Small Animal Veterinary Association (BSAVA) has also released more specific guidance for companion animals, including recommendations for how best to approach pet vaccination over the coming months. The BSAVA also cites the Small Animal Veterinary Surveillance Network (SAVSNET) as a potential source of information on the local prevalence of vaccine-preventable disease (VPD) in the UK.
Although we hope this resource is useful on its own, we have also analysed data provided by both diagnostic laboratories and veterinary practices in a series of wider 'impact' reports, including further information on VPDs.
Access the full letter here
See our COVID-19 related work here