Paper published: the passive surveillance of ticks using SAVSNET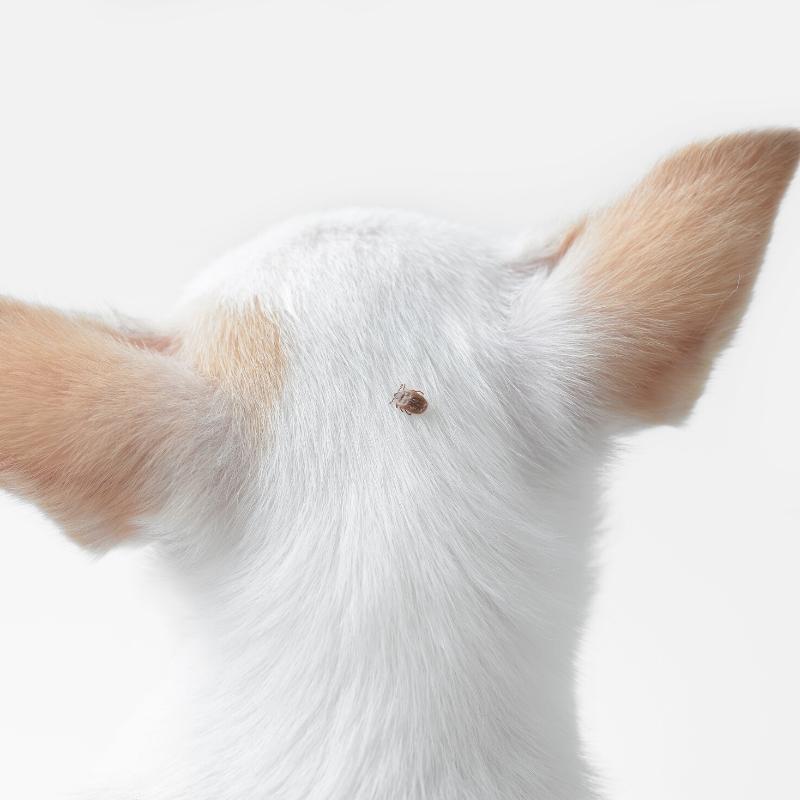 Latest research using SAVSNET has been published in Epidemiology and Infection, by colleagues at University of Liverpool and Public Health England
Ticks represent a large global reservoir of zoonotic disease.
The relative risk of dogs presenting with a tick compared with cats was 0·73.
The highest number of tick records were in the south central regions of England.
The presence of ticks showed marked seasonality with summer peaks, and a secondary smaller peak in autumn for cats.
These results and methodology could help inform veterinary and public health messages in the general population.
Read the paper here
Read the infographic here
Explore data on ticks here