Latest surveillance report: Respiratory disease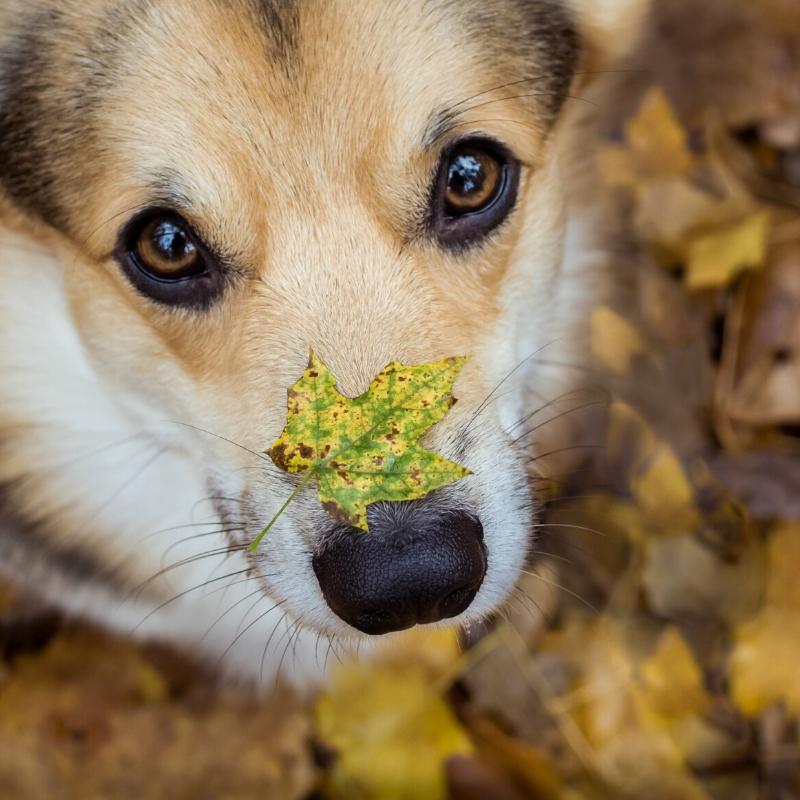 Our latest surveillance report has been published in the Veterinary Record focusing on respiratory disease.
Presentation for respiratory disease comprised 1.3 per cent of cat, 1.1 per cent of dog and 1.3 per cent of rabbit consultations between January and December 2017
Sneezing was the most frequently reported respiratory sign in cats (45.2 per cent); in dogs it was coughing (71.7 per cent)
Canine respiratory coronavirus was identified in 43 samples from dogs between January 2010 and December 2017. The highest percentage of samples were found to be positive in autumn and winter, with a peak in September (5.6 per cent of positive samples)
From 2010 to 2017, there were 197 laboratory samples from which Streptococcus equi subspecies zooepidemicus was cultured, 22 from cats, 144 from dogs and 31 from guinea pigs. Of the 136 canine samples for which anatomical sampling location was known, 75 (55.1 per cent) were from the respiratory tract (nose, trachea or oropharynx).
We were delighted that Professor Simon Priestnall collaborated with us on this work.
Read the paper here
Read the Focus on Disease piece on Streptococcus zooepidemicus here.