Latest surveillance report published: gastrointestinal disease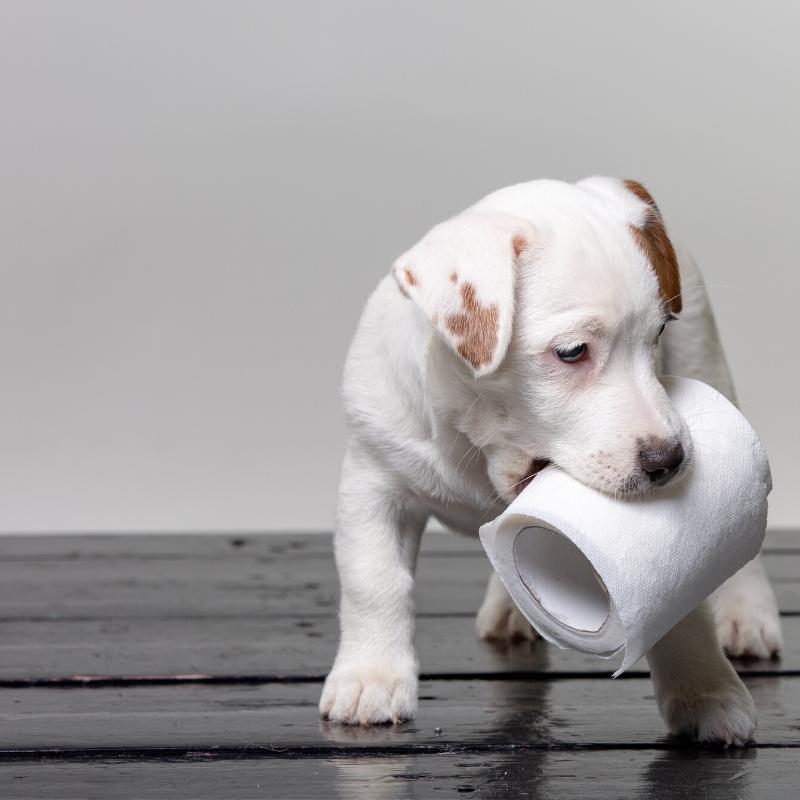 Our latest surveillance report has been published in the Veterinary Record. This report focuses on gastrointestinal disease, antibacterial prescription and Tritrichomonas felis.
Presentation for investigation and/or treatment of gastrointestinal (GI) disease comprised 3.0 per cent, 2.0 per cent and 1.9 per cent of total dog, cat and rabbit consultations, respectively, between 1 April 2017 and 31 October 2018.
Diarrhoea and vomiting without blood were the most frequently reported GI disease clinical signs (43.0 and 36.6 per cent in dogs, and 35.9 and 37.7 per cent in cats, respectively).
The proportion of GI disease consultations during which antibiotics authorised for systemic administration (including oral and injectable formulations) were prescribed decreased between April 2014 and October 2018.
The proportion of GI disease consultations during which nutraceutical products advertised as being effective at managing primary GI disease (including prebiotics, probiotics, etc) were dispensed increased between April 2014 and October 2018.
Between January 2011 and August 2018, 13.5 per cent of 20,194 feline faecal samples submitted to UK-based diagnostic laboratories tested positive for the presence of Tritrichomonas foetus.
The proportion of feline sample submissions testing positive for T foetus decreased between 2011 and 2018.
We were delighted that Emily Barker and Christopher Jewell collaborated with us on this work.
Access the paper here.
Read the Focus on Disease piece on Tritrichomonas felis here.