Paper published: pharmaceutical prescription in canine acute diarrhoea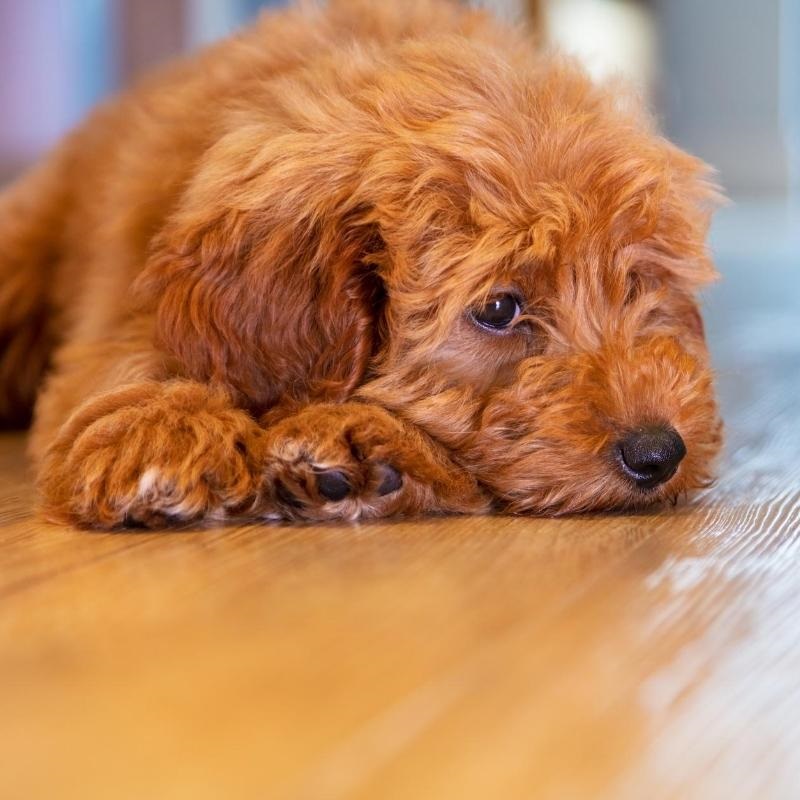 Our latest paper uses electronic health data from veterinary consultations to explore the management acute canine diarrhoea. It has been published in Frontiers in Veterinary Science.
Canine acute diarrhoea is frequently observed in first opinion practice, though little is known about commonly used diagnostic or therapeutic management plans, including use of antimicrobials.
Use of bacteriological and/or parasitological diagnostic tests were uncommon (3.2% of cases, 95% confidence interval, CI, 2.4–4.0), though systemic antimicrobials were the most commonly prescribed pharmaceutical agents (49.7% of cases, 95% CI 46.1–53.2).
Gastrointestinal agents (e.g., antacids) were prescribed to 37.7% of cases (95% CI 35.4–39.9), and were most frequently prescribed to vomiting dogs regardless of presence (OR 46.4, 95% CI 19.4–110.8) or absence of blood (OR 17.1, 95% CI 13.4–21.9).
Gastrointestinal nutraceuticals (e.g., probiotics) were dispensed to 60.8% of cases (95% CI 57.1–64.6), these cases less frequently presenting with moderate/severe clinical signs (OR 0.6, 95% CI 0.5–0.8).
Access the paper here.
See the infographic summarising this work: Pharmaceutical prescription in acute canine diarrhoea .