Liverpool research identified as STFC success story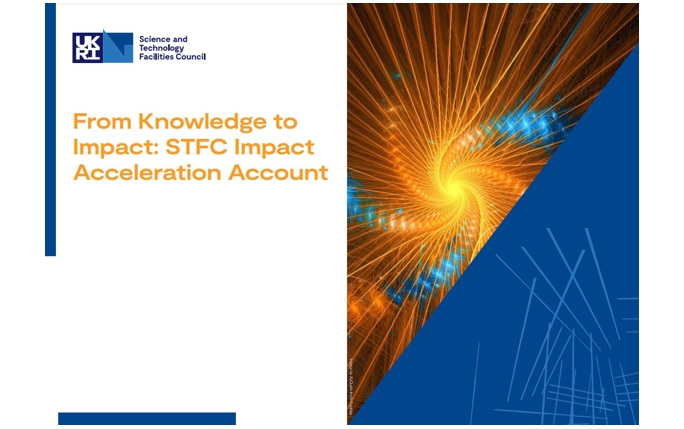 UK scientists have used techniques to address real-world problems, with impacts ranging from catching early signs of cancerous moles to potentially saving lives in future natural disasters.
These projects have been funded by the Science and Technology Facilities Council (STFC) Impact Acceleration Account (IAA) scheme. The scheme was first introduced in 2014 to promote impact and develop opportunities originating from the STFC research and technology programme.
The scheme is considered very successful. In 2019 alone, the IAA scheme has seen:
four spin out companies
49 publications
seven patent
14 new products
80 follow-on grants applied for
STFC's Director of Programmes, Professor Grahame Blair, said: "The array of projects funded under this programme just goes to show the huge range of science expertise in the STFC community. This fund allows researchers to harness capabilities arising from the STFC core programme and apply them to address some real-world problems. Not only does this help to find innovative solutions for key societal and industrial challenges but in so doing it provides a boost for the economy."
Spotlight on: Next generation particle accelerator diagnostics
One of the projects that went from strength to strength in 2019 was a University of Liverpool collaboration with company D-Beam, a spinout from the QUASAR Group within the Department of Physics. D-Beam was founded by Professor Carsten Welsch and former QUASAR Dr Alexandra Alexandrova in 2017, with QUASAR Dr Joseph Wolfenden taking over directorship in 2019.
IAA funding was used to fund a number of proof-of-concept projects in collaboration with D-Beam; these have subsequently attracted additional European Union funding for joint R&D and Follow-on-Funding from STFC.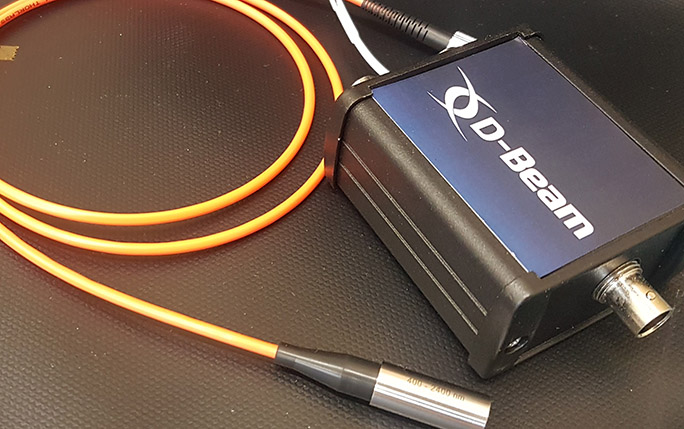 Optical beam loss monitor for accelerator optimisation. Image courtesy of D-Beam Ltd.
The new products are being tested at the MAX IV facility in Sweden and the STFC CLARA facility in the UK, with plans to sell to a global market in coming years. Such technology could allow the UK to become a global leader in the development and manufacture of novel beam-diagnostic systems, leading not only to greater scientific discoveries and understanding, but also to enhanced medical facilities and improved patient outcomes.
Professor Welsch, Head of the Physics Department, said: "The development and commercialisation of new technologies is at the forefront of our impact and engagement strategy. The IAA funding has provided us with the first building blocks in getting our ideas off the ground to develop innovative, market led, impact generating technologies in collaboration with our spin-out company, D-Beam Ltd."
Find out more on the STFC IAA's impacts in this booklet.