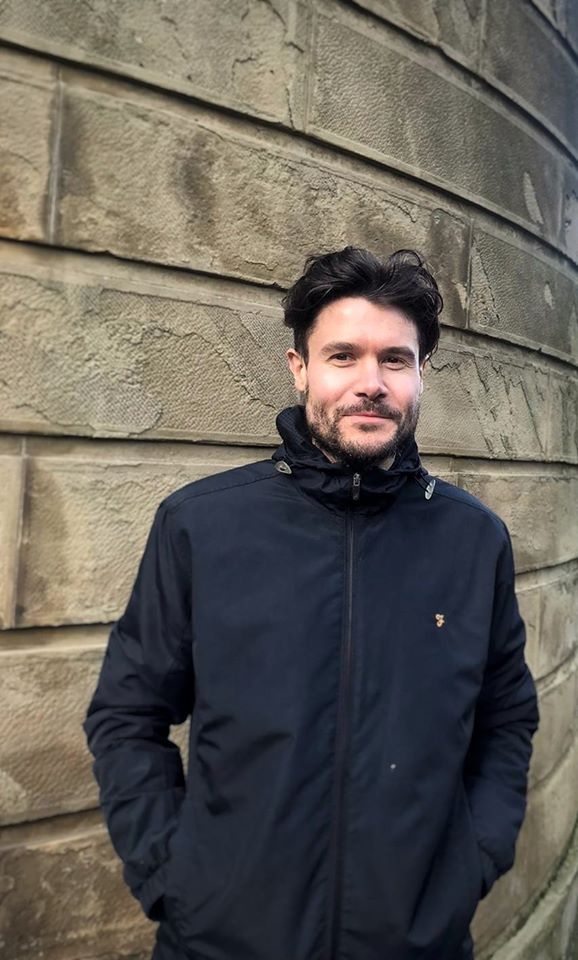 Professor
Eric
Robinson
PhD
Reader
Psychology
Research
Eating Behaviour
Our group are interested in the environmental, social and psychological factors that shape what we eat and how much we eat. We also research how these factors could be targeted to improve health.



Body Weight Perceptions and Stigma
We conduct research examining body weight perceptions and the stigma attached to obesity. We are interested in how the psychosocial experience of being an 'overweight' or 'obese' person affects how people think about themselves, how they behave and their health.
Public Health: Nutrition, Diet and Obesity
Our food environment is likely to play a key role in our diet, health and how much we weigh. We conduct research on the influence of the food environment and how public health policy could improve the health of populations.
Research Group Membership
Research Grants
Developing public health policies for the out of home food sector to improve diet and reduce obesity
ECONOMIC AND SOCIAL RESEARCH COUNCIL
March 2023 - February 2028
Understanding the psychological basis of obesity
ECONOMIC AND SOCIAL RESEARCH COUNCIL
March 2022 - September 2024