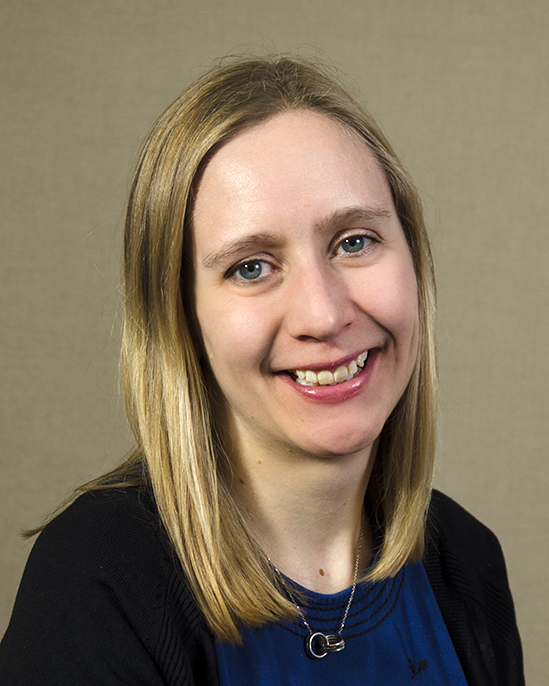 Professor
Charlotte
Hardman
PhD
Personal Chair
Psychology
Research
Psychological determinants of healthy and sustainable food choices
- Urban food growing and its impact on public and planetary health.
- Interventions to increase healthy and sustainable food choices.
- Psychological factors associated with food insecurity.
- Novel sweeteners and appetite control.
- Obesity and mental health.

Research Group Membership
Research Grants
Thinking out of the can: Mainstreaming UK beans in healthy meals
UK RESEARCH AND INNOVATION
June 2022 - May 2024
Food Insecurity in people living with Obesity - improving sustainable and healthier food choices in the retail FOOD environment. (FIO-FOOD)
BIOTECHNOLOGY & BIOLOGICAL SCIENCE RESEARCH COUNCIL
September 2022 - August 2025
Linking Quality of Urban Environments with Nature-Connectedness and Health Network (EQUI-Food)
NATURAL ENVIRONMENT RESEARCH COUNCIL
November 2021 - October 2022
Development of person-centred obesity management support during disruption
THE ASSOCIATION FOR THE STUDY OF OBESITY (UK)
August 2020 - July 2021
Rurban Revolution: Can ruralising urban areas through greening and growing create a healthy, sustainable & resilient food system?
BIOTECHNOLOGY & BIOLOGICAL SCIENCE RESEARCH COUNCIL
April 2019 - September 2021
SWEET: Sweeteners and sweetness enhancers: Impact on health, obesity, safety and sustainability
EUROPEAN COMMISSION
October 2018 - March 2024
Effects of non-nutritive sweetened (NNS) beverages on appetite during active weight loss: Does the consumption of low calorie sweetened beverages (versus water) support or undermine weight management through effects on hunger, satiety, liking, wanting or changes in food preference?
AMERICAN BEVERAGE ASSOCIATION (ABA) (USA)
November 2014 - December 2024