"tate liverpool" blog posts
Posted on: 10 July 2018 | Category: 2018 posts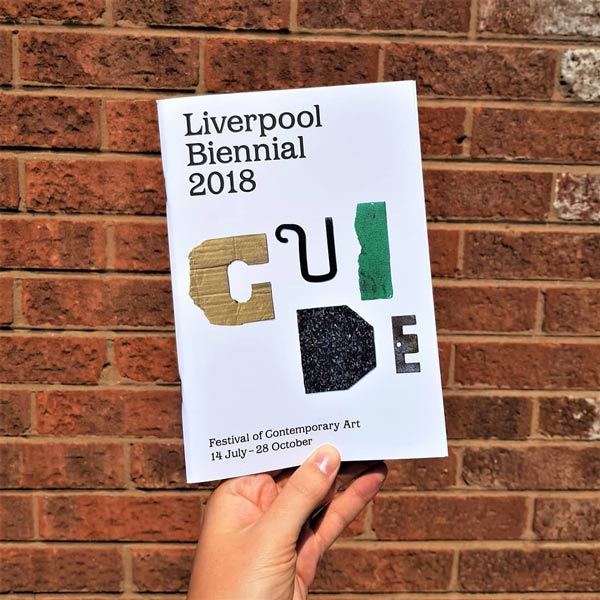 More than 40 artists from 22 countries will participate in this year's Liverpool Biennial which invites artists and audiences to reflect on \"...a world in social, political and economic turmoil\". It's the largest festival of contemporary art in the UK and this year's theme is 'Beautiful world, where are you?'.
---
Posted on: 16 January 2017 | Category: 2017 posts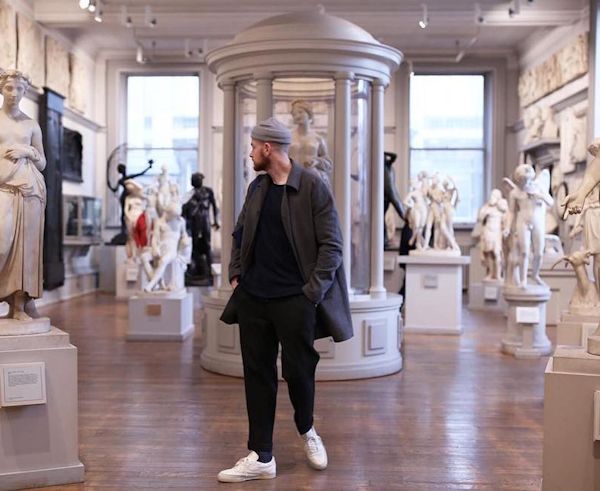 January blues can be tough. But what should you do when Blue Monday comes around when you're trying to prepare for your exams?
---