"russia" blog posts
Posted on: 20 June 2018 | Category: 2018 posts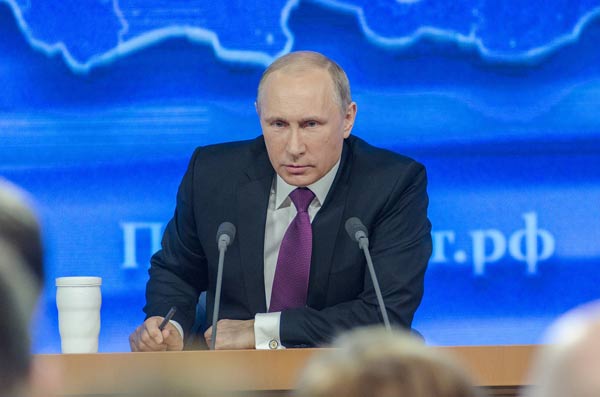 What is the role of Russia's post-communist state in providing housing, healthcare, pensions or social security?
---
Posted on: 3 May 2018 | Category: 2018 posts
In the early hours of 14 April 2018, the militaries of the United States, France, and the United Kingdom launched airstrikes against regime targets in Syria. This came as retaliation for a suspected chemical weapons attack on civilians in the opposition-controlled enclave of Douma a week earlier.
---
Posted on: 19 April 2018 | Category: 2018 posts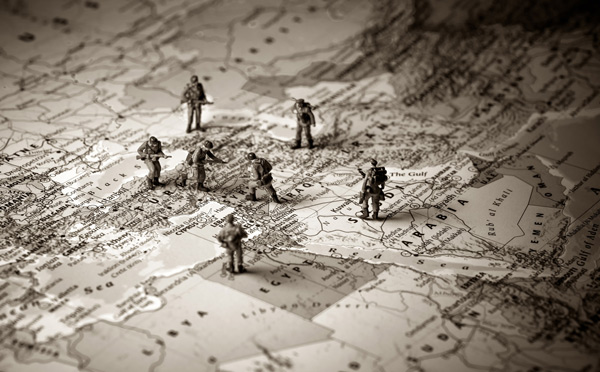 Does Russia risk major conflict by fighting wars with private armed forces? Ulrich Petersohn explores the murky world of Russian mercenaries and the risks this brings.
---