"protest" blog posts
Posted on: 13 June 2018 | Category: 2018 posts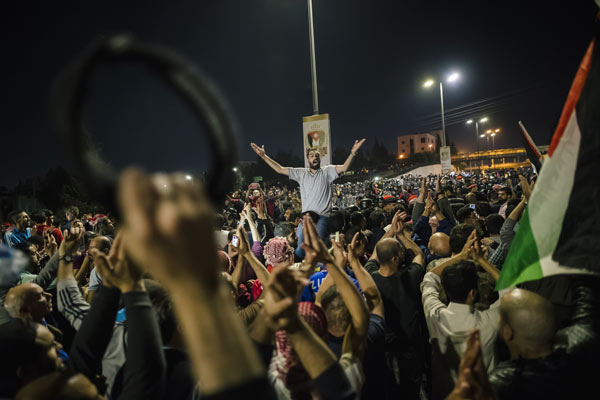 Over a week of street protests in Jordan's main cities have toppled the prime minister and torpedoed an unpopular tax law. We ask Hannes Baumann: Is this a return of the protest wave that marked the 'Arab Spring' of 2011?
---
Posted on: 6 February 2017 | Category: 2017 posts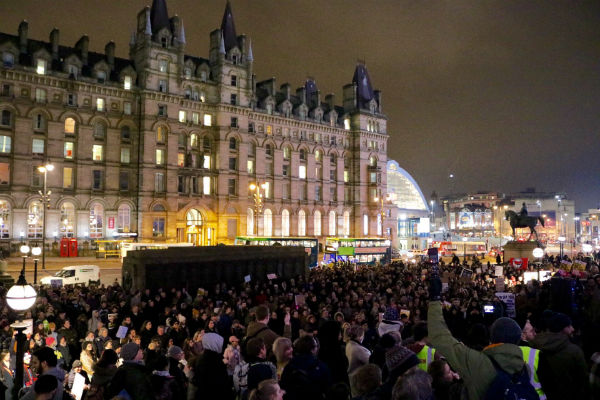 Political protests play an important role in the democratic process and can help to build solidarity and commitment among those who participate. Attending a demonstration provides very tangible evidence that others hold similar beliefs and ideals and this can be important in building a movement for political change.
---