"history" blog posts
Posted on: 10 December 2021 | Category: 2021 posts

Following a first year of disruptions and lockdowns, it has been wonderful to finally be back on campus this semester and experiencing the best of what the city of Liverpool and the university has to offer.
---
Posted on: 17 April 2020 | Category: 2020 posts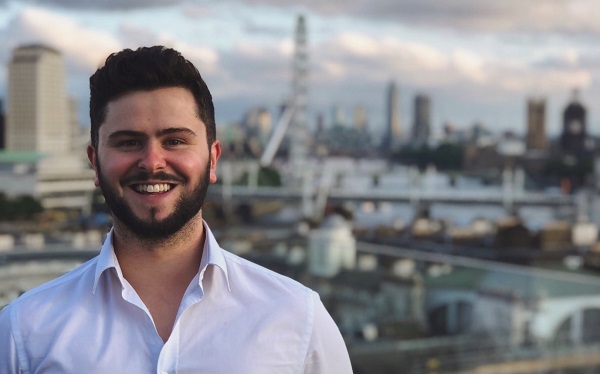 We got in touch with some of our former students to ask how their degree from the Department of Politics, helped them get to where they are today. History and Politics BA graduate Joseph Howe tells us about how his degree brought him to a career at the House of Commons.
---