"covid-19" blog posts
Posted on: 8 January 2021 | Category: 2021 posts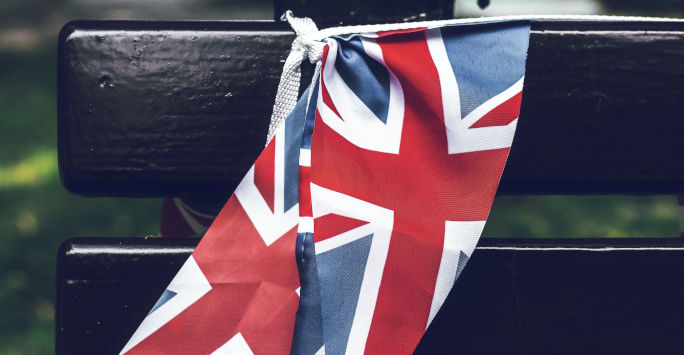 First year Politics student Charlotte Marshall gives her view on the emergence of COVID nationalism, and how government restrictions have impacted her student peers.
---
Posted on: 10 November 2020 | Category: 2020 posts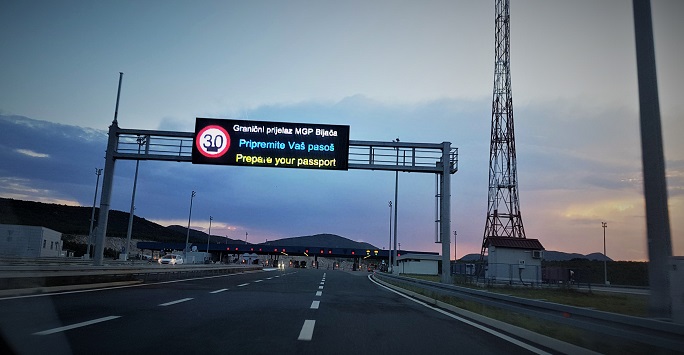 Mate Subašić is a PhD student at the University of Liverpool. His research is focused on nationalism, identity politics and trans-border groups in South East Europe. Within this blog post he discusses how Covid-19 has highlighted the importance of citizenship within Europe.
---