"american" blog posts
Posted on: 9 November 2018 | Category: 2018 posts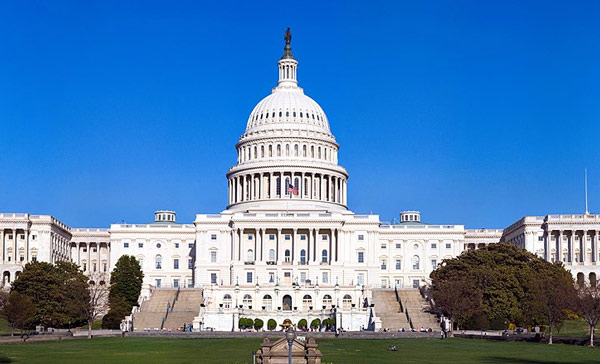 Politics student, Tom Laing, gives his take on the fall-out from the 2018 midterm elections and the effect the results will have on the Trump Presidency. What does the future hold?
---
Posted on: 3 November 2016 | Category: 2016 posts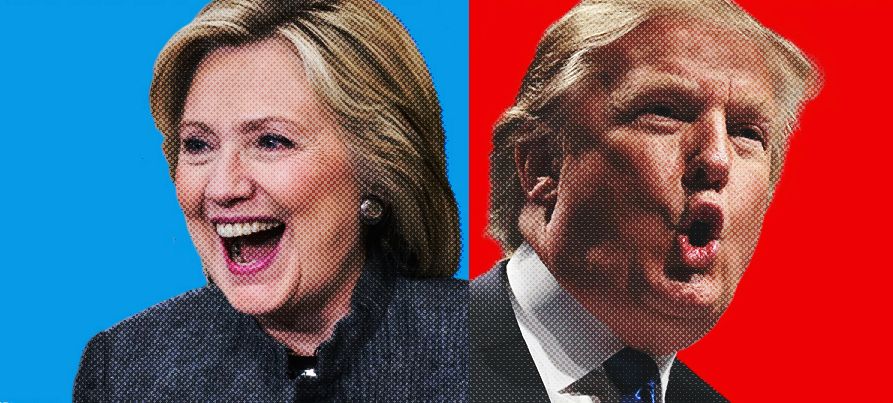 American elections and soundtracks go hand in hand. The tradition of presidential candidates having their own campaign songs goes back to the 1800s.
---