2020: My year in review as a Politics student
Posted on: 9 December 2020 by Ash Mears in 2020 posts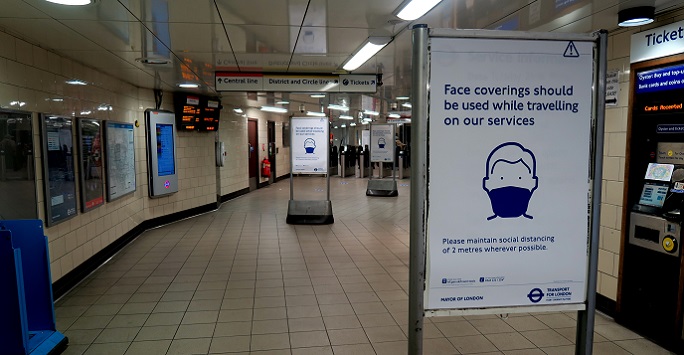 Third year International Politics student Ash Mears talks about how 2020 has changed her perspective on why her degree is important and how she wants to help in developing a more equal world in her career.
---
Whenever I tell people I study Politics these days, I am met with sympathy, or even laughter, which makes a change from the slightly disgusted face I am used to. Nowadays I have come to expect a monologue that begins with "Boris…" and ends with a grunt. What I find surprising is that if I try to dig further into someone's opinion, they will often say they are not interested in politics, that they are sick of it or that they don't know anything about it. I can sympathise with the fatigue of constantly trying to keep up to date with the ever-changing rules we have to live by. But it seems strange that many people do not know that they have an opinion on "politics", nor necessarily realise how much every aspect of our lives is, well, political. This has become clearer to me than ever this year, having listened to my family members talk for hours about their concerns at being furloughed, or how lockdown restrictions have affected them, only to insist that they aren't interested in political debate. It worries me to think that so many people feel that politics is something disengaged from them, a series of boring arguments on the news rather than something that directly affects their lives.
My perspective on why my degree is important has changed a lot this year. I have always been passionate about politics, and wanting to help others, but I had no idea what I could do. I knew I didn't want to be an MP, but I still connected 'politics' so closely with elections and governments that I couldn't picture any job outside of them. It was only during the reignition of widespread Black Lives Matter protests this year, which coincided with my second semester exams, that I really connected how some of the more theoretical concepts that I had been learning about applied to real world events, and how far removed so much of politics is from parties and ballots.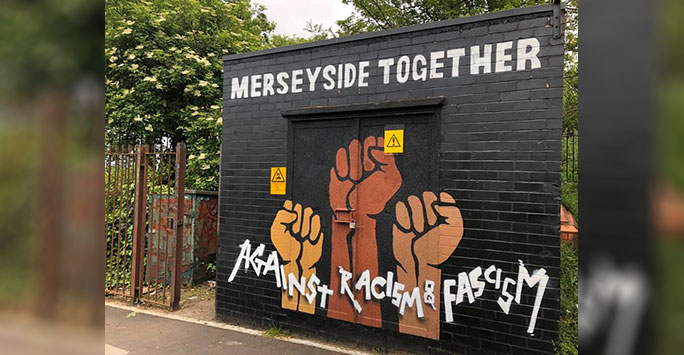 Photo by Stanley Park
I felt compelled to educate myself further on the concepts of abolition and justice, and in doing so I stumbled across some amazing resources such as those from the Barnard Institute for Research on Women. These resources were created by theorists and researchers to help educate people on theirs and others' lived experiences, in order to aid the campaign for a different, better world. This struck a real chord with me as I realised this was a way I could make a difference. I am now planning on continuing my degree at a postgraduate level with the aim of becoming a political researcher and studying how we can develop a more equal world. 2020 has made me realise how many ways there are to make a difference outside of what we might normally think of, and I hope I can follow through in future!
Discover more
Study Politics at the University of Liverpool.
---