Introducing our new Director of PPE, Dr Katherine Furman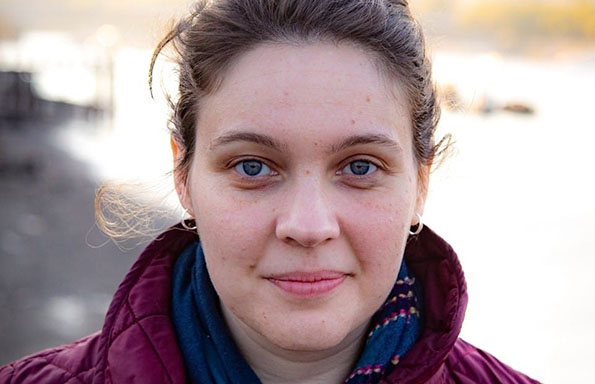 We are delighted to introduce our new lecturer in PPE and director of the PPE programme, Katherine Furman. Katherine joins us from University College Cork, where she directed the MA in Health and Society.
"I am a Philosopher of Public Policy. I have a wide range of interests within this area, including issues of evidence, objectivity, values, trust, social science methodology, and relationships between laypeople and experts. I like to work closely with social scientists, and I am always on the lookout for research collaborations. I am originally from South Africa, but I have lived away from home for a while now. First in London, then Durham, and most recently in Ireland. In Ireland I ran an MA programme in Philosophy and Health (the MA in Health and Society), which was co-taught between the Department of Philosophy and the School of Public Health."
Dr Furman's Recent Publications:
(2019) (co-authored with Dr Matthew Burch) Objectivity in Science and Law: A Shared Rescue Strategy, International Journal of Law and Psychiatry 64: 60-70.
(2018) Moral Responsibility, Culpable Ignorance and Suppressed Disagreement, Social Epistemology, 32 (5), pp. 287-299.
(2017) Mono-Causal and Multi-Causal Theories of Disease:How to Think Virally and Socially
about the Aetiology of AIDS. Journal of Medical Humanities.