The Meaning of Life and Death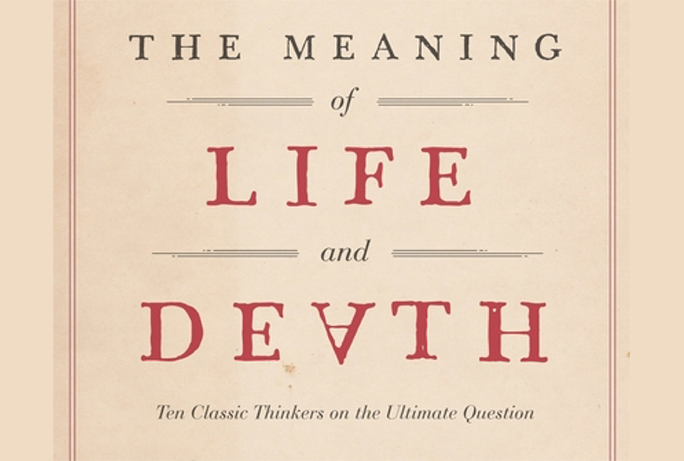 Professor Michael Hauskeller's new book, The Meaning of Life and Death, is now available for pre-order from Bloomsbury.
What is the point of living? If we are all going to die anyway, if nothing will remain of whatever we achieve in this life, why should we bother trying to achieve anything in the first place? Can we be mortal and still live a meaningful life? Questions such as these have been asked for a long time, but nobody has found a conclusive answer yet. The connection between death and meaning, however, has taken centre stage in the philosophical and literary work of some of the world's greatest writers: Fyodor Dostoyevsky, Leo Tolstoy, Soren Kierkegaard, Arthur Schopenhauer, Herman Melville, Friedrich Nietzsche, William James, Ludwig Wittgenstein, Marcel Proust, and Albert Camus.

This book explores their ideas, weaving a rich tapestry of concepts, voices and images, helping the reader to understand the concerns at the heart of those writers' work and uncovering common themes and stark contrasts in their understanding of what kind of world we live in and what really matters in life.
Along with Drs Yiota Vassilopoulou and Rachael Wiseman, Michael is exploring many of these issues as part of the NHS R&D NW residency.