Professor Sara Cohen awarded James and Constance Alsop Chair in Music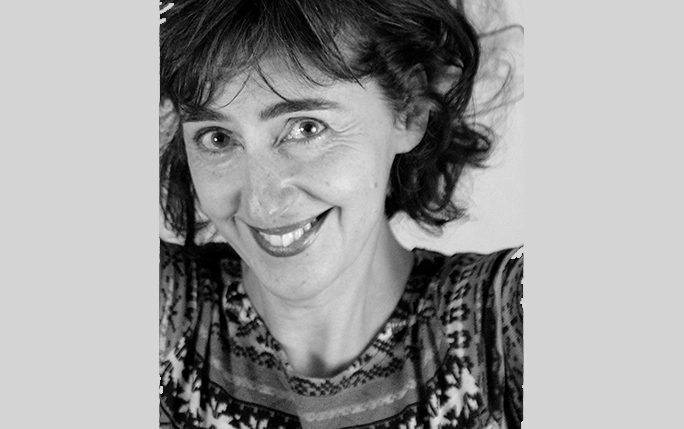 Professor Sara Cohen from the Department of Music at the University of Liverpool has been awarded the James and Constance Alsop Chair in Music.
James W. Alsop OBE played a major role in the establishment of the University, helping draft the University Charter before arising to Pro-Chancellor in 1918. He strengthened the relationship between the University and the City through his membership of Liverpool City council. Alsop's wife, Constance was also a great benefactor with regard to provision for the poor.
Professor Cohen said of the award "The title is a great honour, so I'm really delighted and will do my very best to live up to it".