The Art of John and Yoko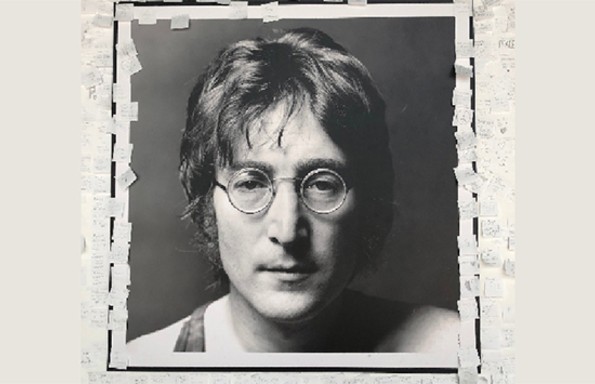 Hear Broadcaster and former BBC Radio Merseyside legend, Roger Phillips and Dr Holly Tessler, Beatles expert and Lecturer in the Music Department discuss the art and enduring legacy of John Lennon.
Roger and Holly explore John's immense and unique talents as a musician, songwriter and artist, his relationship with his wife Yoko and Yoko's influence on John's work, the love for his home City of Liverpool, and the lasting impact of John and The Beatles on a national and global scale.
With the highly anticipated opening of the University of Liverpool's state-of-the-art Yoko Ono Lennon Centre in late 2021, alongside the launch of the MA in 'The Beatles, Music Industry and Heritage' in Autumn 2021, this will be the first in a series of regular events, which will celebrate the relationship, and on-going legacy, that Yoko and The Beatles have with the City, and indeed with the University of Liverpool.
Be part of the John and Yoko story. Put your name down in history and support the Yoko Ono Lennon Centre campaign.