Introducing Merciful Sound: a student-run record label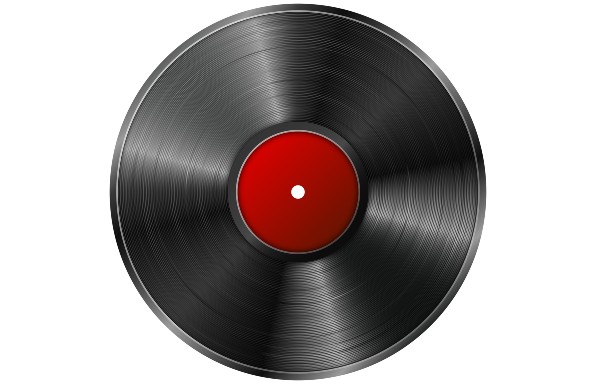 The launch of a student-run record label at the University of Liverpool is to offer undergraduates a unique insight into the music industries.
Merciful Sound has been established with the sole purpose of offering Music students hands-on experience of running a record label and launching new music.
Through a series of bespoke modules, they will determine all creative, technical and business decisions about the label, from contract negotiation and project planning, through to promotion and distribution.
They will also be involved in the recording and production work, utilising the Department of Music's state-of-the-art recording studios and post-production facilities to record their album.
Dr Holly Tessler, Lecturer in Music Industries and convenor of the three modules supporting the label says, 'Merciful Sound is an innovation in teaching, learning and the student experience within the Department of Music and the School of the Arts. It will give students a real-world opportunity to be part of a fully functioning independent record label. From A&R to production, distribution and promotion, students will be responsible for both the day-to-day operations and long-term strategic planning for Merciful Sound. The label's debut release, a four-track sampler EP, will be out in late Spring, 2021.'
This is the latest in a line of exciting new developments within the Department of Music. Its facilities have recently undergone a major refurbishment, and work is currently underway a brand new teaching and performance centre, due to open in 2021.