Netball World Cup 2019 Opening Ceremony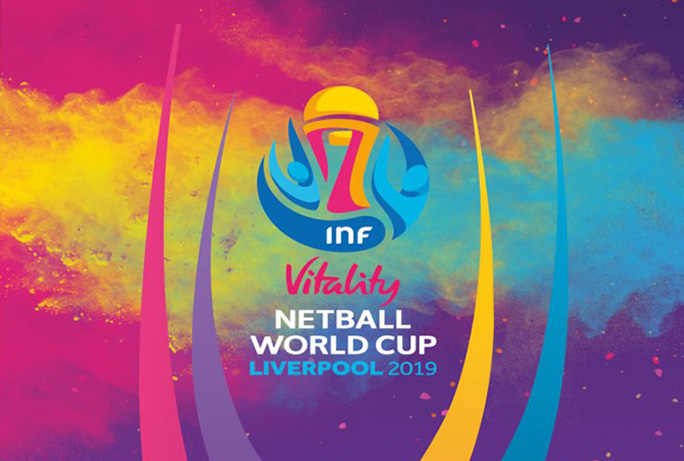 July 2019 brings the netball world cup to Liverpool for the first time. Following last year's historic defeat of Australia by England in the Commonwealth Games, British netball has never been stronger and the Echo Arena is proud to be hosting the 2019 Netball World Cup.
Andy Frizell, lecturer in the Department of Music, was commissioned as musical director for the opening ceremony on the 12th July. He has created a soundtrack for the event that features original music and familiar Liverpool songs, and fuses electronica with afro-Caribbean rhythms, electric guitars and township brass. The soundtrack includes live performances from professional and amateur choirs including Sense of Sound, the Merseyside Popvox choir and Liverpool Signing Choir. They will be accompanied by dance, projection, aerialists and pyrotechnics to create an audio/visual spectacle fitting for the event.
The event will be screened live on Sky Sports on Friday 12th July at 3.00.