Award Nominations for Department of Music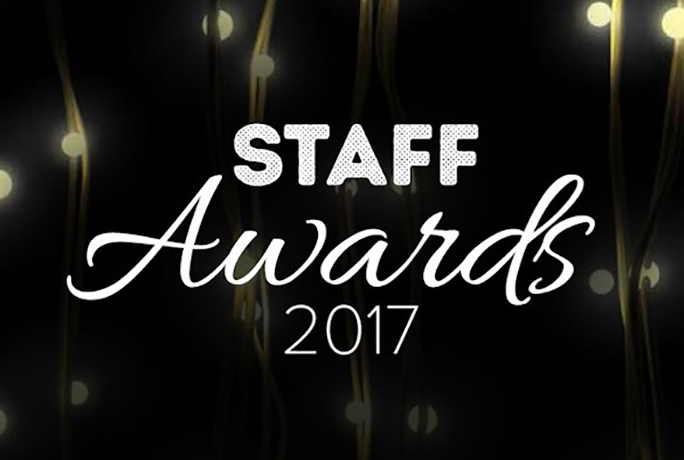 The Department of Music features twice in the nominations for the University of Liverpool Staff Awards 2017.
This year the University received just under 400 nominations – overtaking last year's record. This included over 50 handwritten nominations.
The University would like to thank all those who have nominated their fellow colleagues for this year's event. Award nominations for the Department of Music are as follows:
Partnership of the Year - Royal Liverpool Philharmonic Partnership, Department of Music (School of the Arts)
Outstanding Contribution to Public Engagement (Individual category) - Dr Michael L Jones ( Department of Music)
The ceremony will take place at the Liverpool Guild of Students on Monday, 27 November.