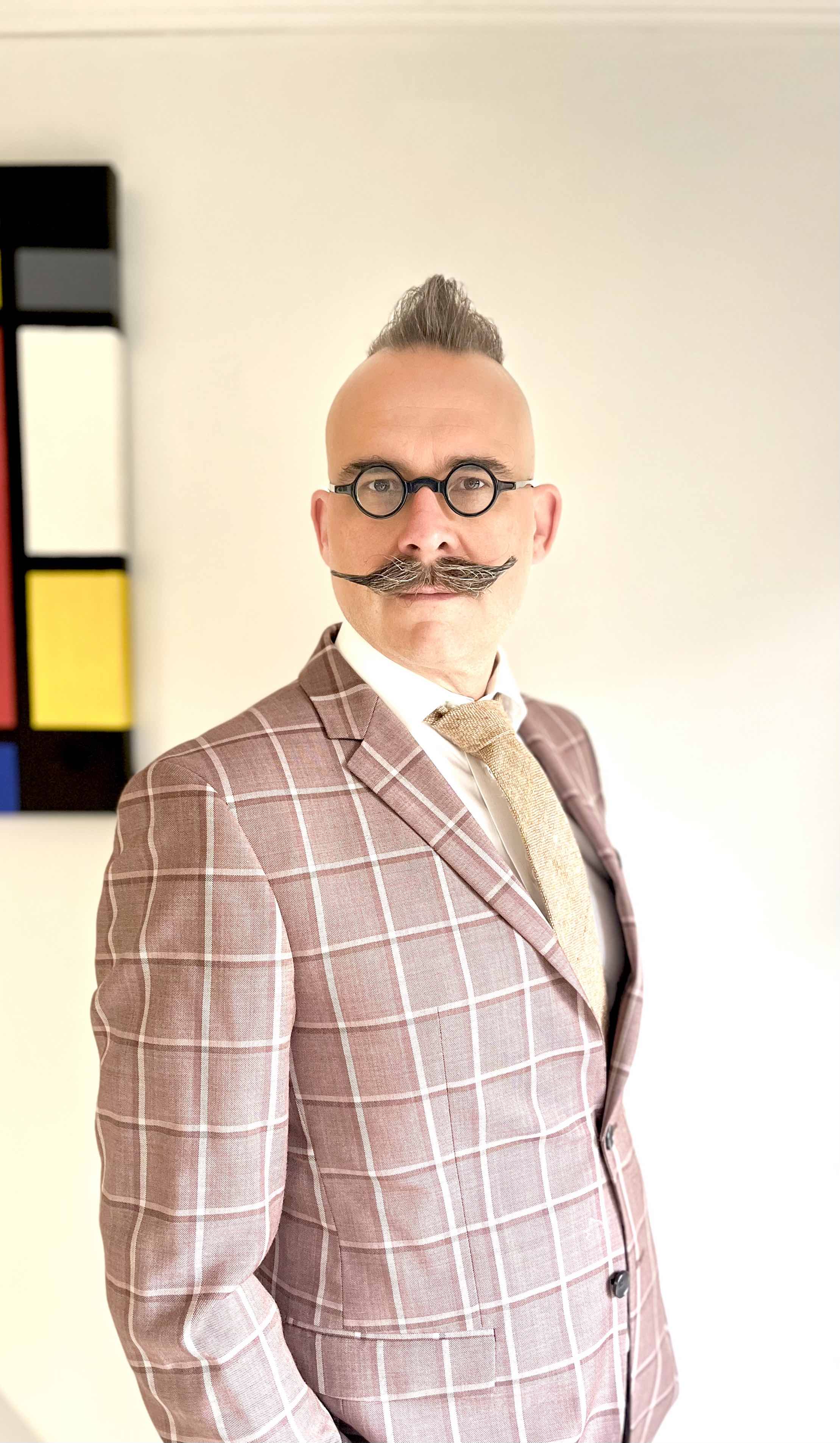 Professor
Mike
Zundel
Associate Dean, Faculty. University of Liverpool Management School. Interim Head of Department Strategy, IB and Entrepreneurship
Strategy, IB and Entrepreneurship
About
Personal Statement
Following four years as the Associate Dean for Research, I have taken up the role of Associate Dean, Faculty, with responsibilities relating to staff development and recruitment at ULMS. I currently act as interim Head of the department Strategy, IB and Entrepreneurship and I am an Otto Moensted Visiting Professor at Copenhagen Business School.

I serve as senior editor for Organization Studies and on the editorial boards for Academy of Management Review and Academy of Management Learning & Education.

My research interests revolve around the areas of strategy, learning in organisations, and research methodology. I am interested in stability/change relationships, the interplay between individual action and wider institutional processes, as well as possibilities of practice and process theoretical perspectives for studying organisations. Together with colleagues from Copenhagen Business School I have begun working on a research stream on strategy and rationality, probing into the space between calculation and the gut. This follows on from my collaboration with Prof Robin Holt which currently involves a monograph on 'the poverty of strategy' commissioned by Cambridge University Press.