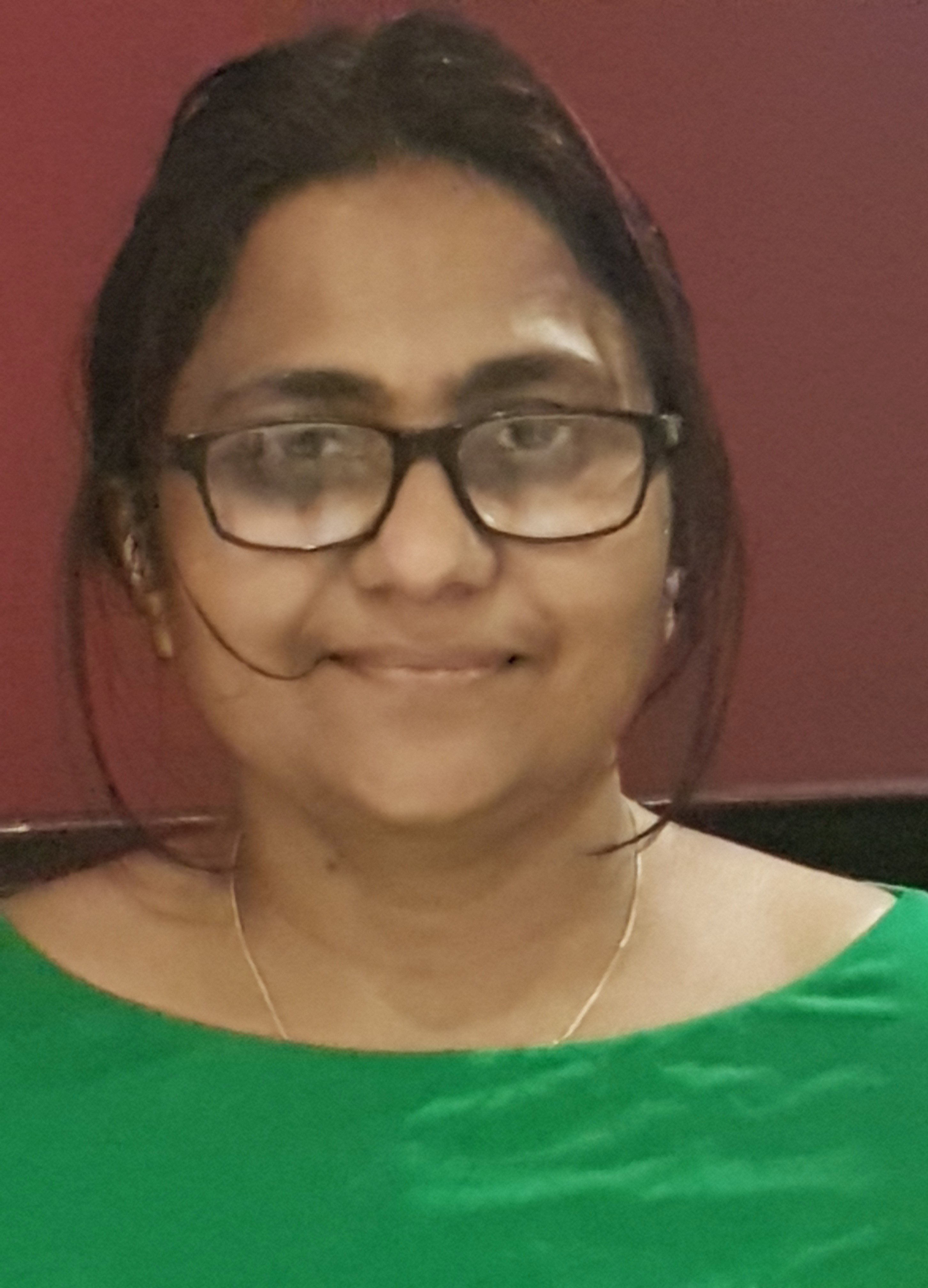 Prof
Dilani
Jayawarna
BSc (Eng), PhD
Professor of Entrepreneurship
Strategy, IB and Entrepreneurship
About
Personal Statement
I am a Professor in Entrepreneurship and Director of Postgraduate Research at the University of Liverpool Management School (ULMS). At the Management School I am also acting as the Convenor for the Entrepreneurship and Small Business knowledge platform. Externally, I am Charing the Entrepreneurship Special Interest Group of the British Academy of Management (BAM) and for the last three years chaired the entrepreneurship track at BAM annual conference. Other current external roles include a Consulting Editor for the International Small Business Journal(ISBJ), ESRC Peer Review Committee Member, External Examiner University of Nottingham, External Examiner for the Doctoral Programme at Lancaster University Management School and a Visiting Chair at the Centre for Enterprise, Manchester Metropolitan University Business School. I Co-Edited the journal, International Journal of Entrepreneurial Behaviour and Research (IJEBR)for five years before taking on the Consulting Editor role at ISBJ.

After completing my undergraduate degree in Engineering from University of Moratuwa, Sri Lanka, I came to the UK to complete a PhD at Manchester Business School. Upon completing the PhD in Technology Management, I joined Centre for Enterprise at Manchester Metropolitan University Business School and worked for nine years before joining ULMS in 2011.

My research is largely in the area of entrepreneurship and small business management. One of my initial interests in this area was in resourcing the business start-up process. I have published several papers on this topic from different perspectives, and have consolidated this work and developed it into a book project. After a successful ESRC application I have started to look at a new area of entrepreneurship research - entrepreneurial life course, specifically aiming to develop theory about entrepreneurial opportunity structures and their relationship to broader social structures. Building on from this research, I am currently working on a number of projects, including entrepreneurial teams and team based resource dynamics, the heterogeneity and complexity of the exit decision and process, hybrid entrepreneurship and social enterprise resourcing strategies.