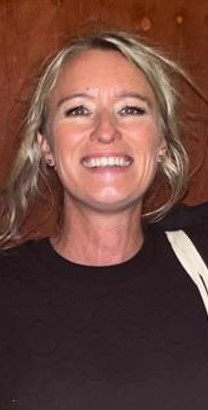 Professor
Mandy
Peffers
BSc(Hons)MPhil PhD BVetMed FRCVS
Wellcome Trust Clinical Intermediate Fellow
Musculoskeletal & Ageing Science
Professional Activities
Summary
• I am involved in outreach/widening participation activities within the IACD. I have been involved in the IACD Science Days at the Liverpool Museum.
• I have featured in the Veterinary Record in their feature on careers as well as on the Wellcome Trust website.
• I supervised a number of sixth-form school students as part of the Nuffield Scholarship Programme.
• I am an active STEM ambassador.
• Editorial Board of Veterinary Regenerative Medicine as Review Editor for Frontiers in Veterinary Science.




Organisations I have been associated with
Academy of Medical Sciences (2018 - present)
Nuffield Foundation (2017 - present)
Professional Body Memberships
British Society for Proteome Research (member, 2019 - 2022)
Royal College of Veterinary Surgeons Fellowship Advisory Panel member (member, 2017 - 2022)
Orthopaedic Research Society (member, 2014 - present)
British Society Matrix Biology (Member, conference co-organiser Chester, 2016, 2009 - present)
Other Administrative or Committee Roles
INSPIRE Veterinary School Lead
Veterinary School Admissions Widening Participation Lead
Veterinary School Intercalation Lead