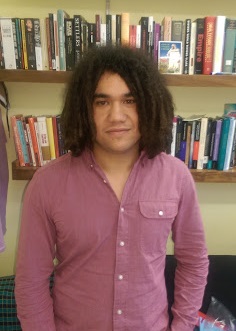 Dr
Robert
Knox
Senior Lecturer
Law
Research
Research Interests
Critical legal theory; public international law; the law on the use of force; empire, colonialism and imperialism

Robert's research interests lie in the fields of legal theory – particularly critical and Marxist legal theory – and public international law – particularly as relating to the law on the use of force. His PhD research examined how Marxist and Third Worldist theorists and activists of international law have understood the relationship between imperialism and international law.

More broadly, his recent work has encompassed two distinct research strands. The first analyses how critical legal theorists have understood the relationship between law and social change. The second examines how contemporary legal invocations of humanitarianism intersect with imperialist social relations and forms of racialization.

He is currently co-authoring a book with China Miéville entitled Against International Law, to be published by Verso. The book aims to give a popular account of radical and critical international legal theory.