"year of the gold ox" blog posts
Posted on: 8 April 2021 | Category: 2021 posts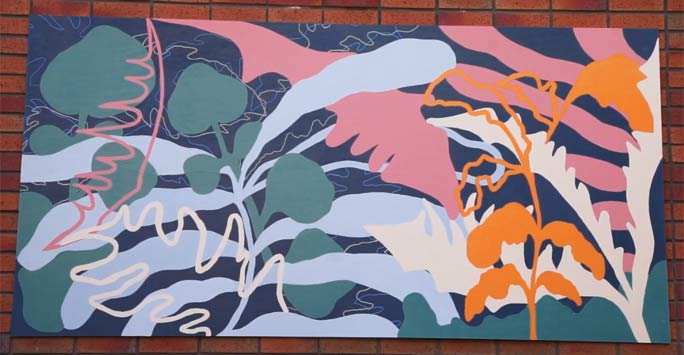 We are a resilient university in a city full of character. With spring arriving, it's time to re-discover the streets of Liverpool to find some much-needed colour, joy and wonder.
---
Posted on: 10 February 2021 | Category: 2021 posts
Deputy Director of the Confucius Institute Dr Penny Ding explains why this year's Spring Festival is so special.
---