"politics" blog posts
Posted on: 29 October 2020 | Category: 2020 posts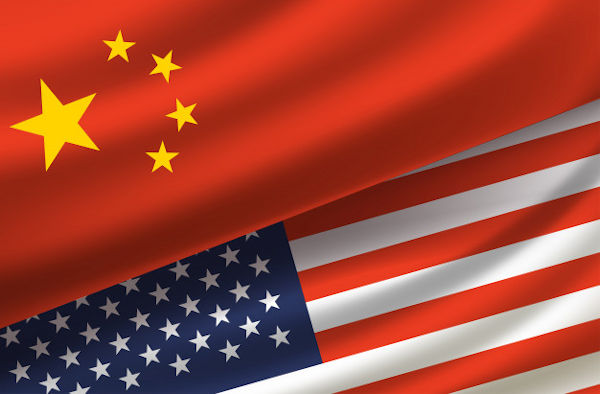 Dr Chonglong Gu is lecturer/assistant professor in Chinese Translation Studies with the Department of Modern Languages and Cultures and is interested in issues of power, ideology, political discourse, media and communication.
---
Posted on: 9 January 2019 | Category: 2019 posts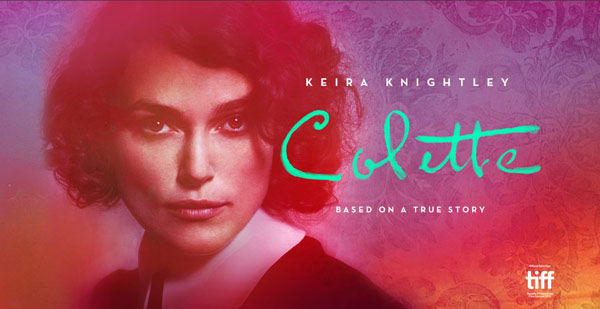 Academic, Pollie Bromilow, reviews Wash Westmoreland's latest film, 'Colette', and explores what it means for our understanding of this key French author.
---
Posted on: 20 December 2018 | Category: 2018 posts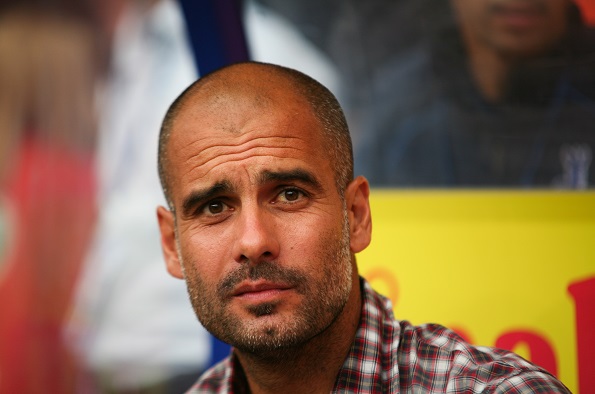 In November 2018 Manchester City manager Pep Guardiola visited the University of Liverpool for a special Q&A as part of the E. Allison Peers Symposium. The wide-ranging discussion touched upon his incredible career as a player and manager, his engagement with Catalan culture and politics, plans for the future, and advice for today's youth. Check out our exclusive interview with Pep before the event, watch his Q&A and get a view of how the evening unfolded through the lens of social media.
---