"brazil" blog posts
Posted on: 28 May 2020 | Category: 2020 posts
The Cinema, Memory and Wellbeing project uses cinema to encourage wellbeing among the elderly — particularly those living with dementia in care home settings. Project leads Professor Lisa Shaw (Department of Modern Languages and Cultures) and Professor Julia Hallam (Department of Communication and Media) explain how the project got started and share details of the Cinema, Memory and Wellbeing project toolkit.
---
Posted on: 27 June 2019 | Category: 2019 posts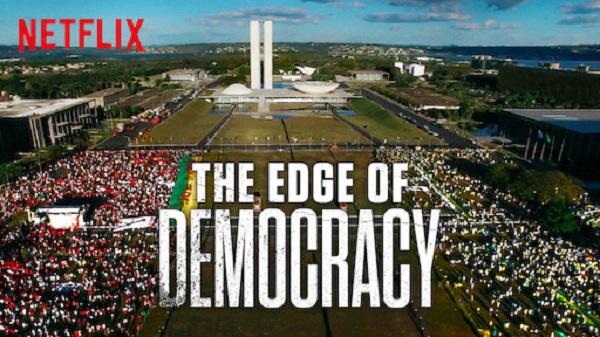 Our Latin American politics expert, Dr Marieke Riethof, discusses the latest news in Brazilian politics in light of a new documentary on Brazil, "The Edge of Democracy" (directed by Petra Costa, 2019, available on Netflix).
---