Our Language Graduates and their Dissertations
Posted on: 3 August 2020 in 2020 posts

MLC finalists on the undergraduate dissertation module (MODL307) excelled themselves this year, producing a truly excellent set of projects on a wide range of research topics, from medieval representations of Joan of Arc to the social impact of neoliberal economic policies in contemporary Latin America. Each of the students involved carried out an independent research project of 10,000 words under the expert guidance of a staff member.

The following is a selection of some of the projects produced by our talented dissertation students this year:
Helena Smith (Hispanic Studies)
My dissertation examined how three different newspaper articles represented the decline in motivation in language learning in the UK and explored how the language in the texts reflected their position about the decline. The analysis of the three articles was done through using critical discourse analysis as an analytical tool.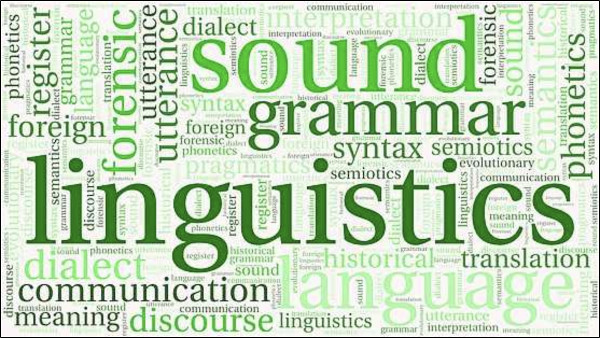 Isobel Glen (French)
Since 1830, France's symbolic Marianne, or 'Goddess of Freedom,' has appeared in French art. The removal of a rare 'Marianne Noire,' sculpture from a town hall served as a springboard to discuss France's ethnic blind spots, justified in the name of national colour-blindness. My dissertation discusses Marianne's dominant conception and the ways in which contemporary partisan groups have reclaimed Marianne as a feminist and anti-racist protest symbol.
Alexander Johnson (Hispanic Studies)
As a Business Management and Hispanic Studies student, the intention when writing my thesis was to integrate aspects of both study areas to create an informative argument regarding the neoliberal policies implemented in Chile and Argentina, and their impact on societies through time. The dissertation resultantly included aspects of economics, business ethics and politics, as well as the social situations of communities within the respective Latin American cultures.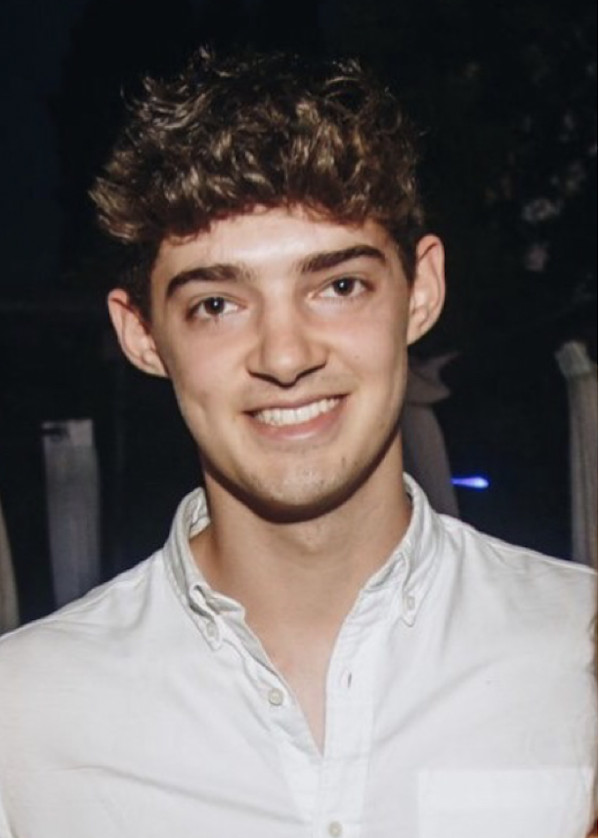 Constance Lumsdon (German)
The Weimar Republic (1918-1933) saw many cultural changes, including the emergence of homosexual scientific theory, subculture and literature. My dissertation used the pages of Die Freundin (1924-1933), a lesbian periodical, and the fictional short stories published within, to take a deeper look at Weimar lesbian lives through prose.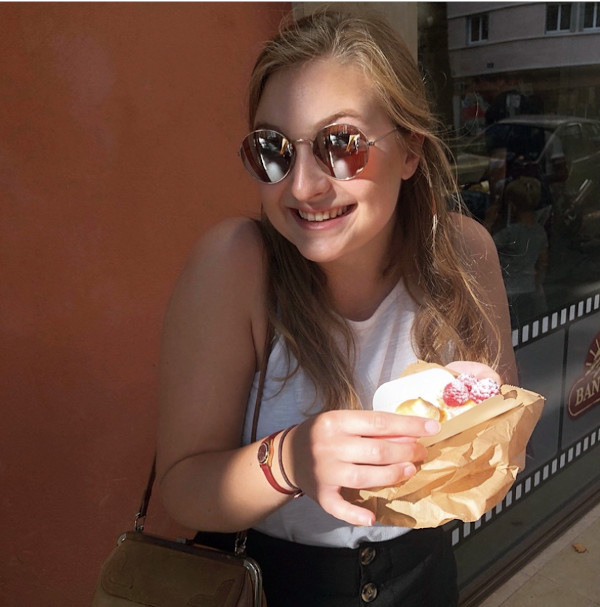 Wendy O'Neill (Italian)
My dissertation reviewed the effectiveness of the City Brand by considering its contribution to the Linguistic Landscape of Liverpool and Bari, where I spent my Erasmus year, and gave me the opportunity to use my Italian language skills. The research used sociolinguistic theory and analysis methods, interviewing key figures in the management of the City Brand. I hope to conduct postgraduate research on COVID-19 and City Branding.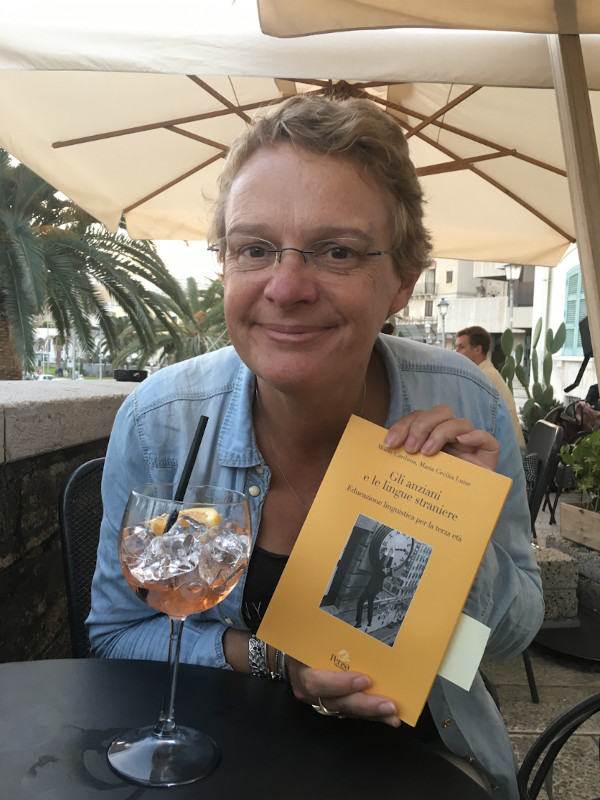 William Smith (French)
I used my dissertation as a medium to combine my interests in sociolinguistics and the French Empire, by applying the theories of linguist Bernard Spolsky to the linguistic situation in the former French colony of Lebanon. I analysed language management, language practices and language beliefs over the past 150 years in Lebanon to determine to what extent the vitality of the French language there can be attributed to the colonial mission of the Alliance française.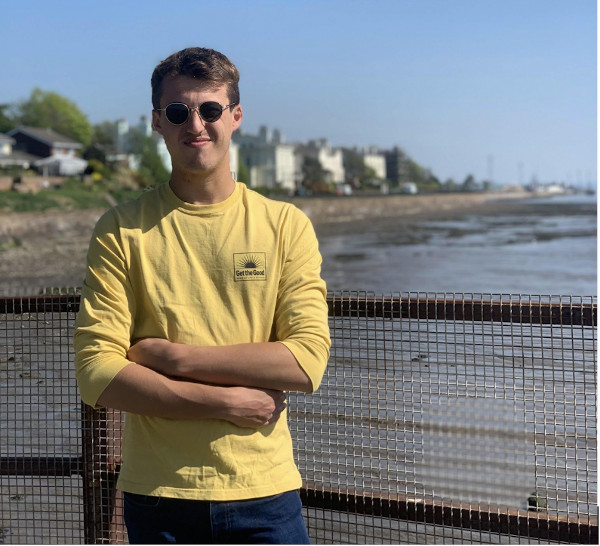 Ellis Stewart (French)
In my dissertation, I explored how the medieval appropriation of Joan of Arc ultimately led to her true identity becoming distorted. My research entailed studying several Middle French and Latin texts written by contemporary writers such as Christine de Pizan and Jean Gerson, and attempting to understand how their distinct interpretations of Joan's mission inscribed paradoxical realities into her legacy.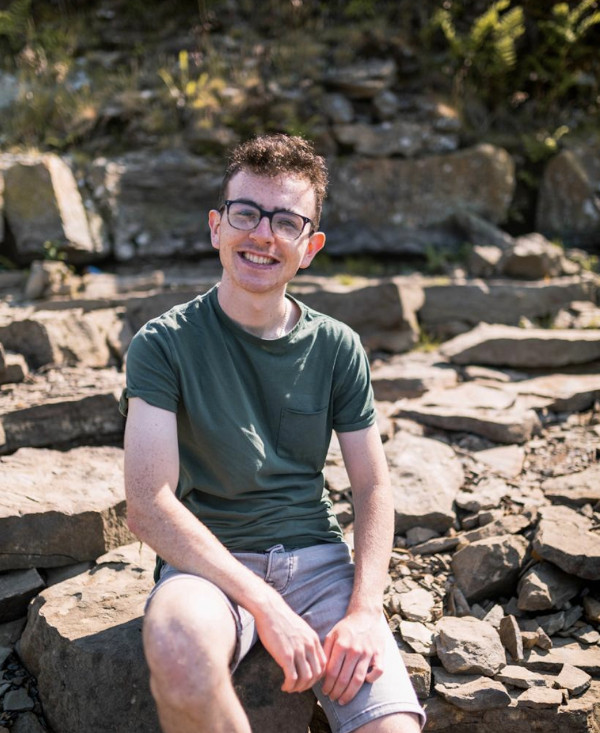 Daisy Waite (Hispanic Studies/Film Studies)
Since the turn of the millennium, there has been a surge of interest in the study of memory regarding the 20th-century Iberian dictatorships of António de Oliveira Salazar and Francisco Franco. These eras of great social and political turmoil have therefore become a popular focus of media discourse in contemporary Portugal and Spain. In recent years, both countries have seen an increase in documentary and fictional narratives surrounding their repressive, dictatorial pasts. My dissertation explores and compares the portrayal of such events through filmic interpretations produced in Portugal and Spain, focusing on 21st century cinema.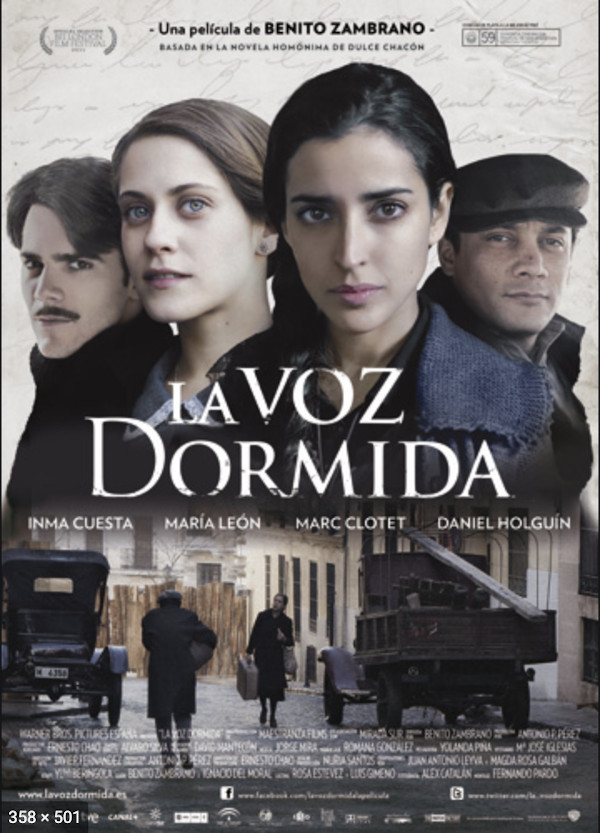 Discover more
Learn more about the Class of 2020 online celebration.
Study in the Department of Modern Languages and Cultures at the University of Liverpool.
---
We understand that this is a worrying and uncertain time for everyone, and the wellbeing of our students is our highest priority.
The University is here to offer you support and guidance as you continue with your studies. Please check your University email account daily so that you can continue to access advice and support from your module tutors regarding the shift to online teaching and alternative assessments.
The School will communicate with you regularly in response to students' key concerns. Information is also available on our Coronavirus advice and guidance pages.
However, if you are have a specific query that you are unable to find the answer to online, please contact either your Academic Advisor or the Student Support Centre at hlcenq@liverpool.ac.uk
---