Italian film noir: a new cinematic concept?
Posted on: 27 November 2020 by Marco Paoli in 2020 posts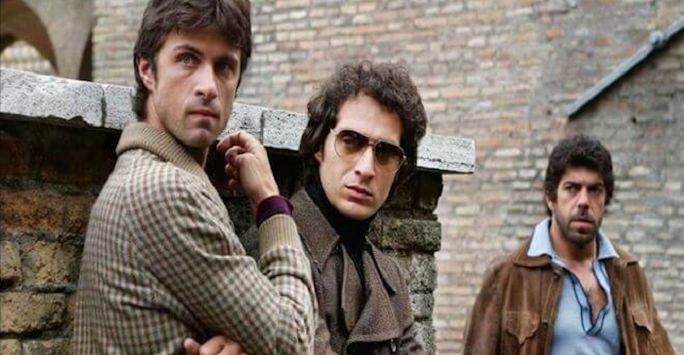 Is there an Italian film noir? And if so, what is it? These crucial questions, among many others, will be tackled by the Italian film noir special issue co-edited by Dr Marco Paoli (University of Liverpool) and Dr Barbara Pezzotti (Monash University) and recently published in Studies in European Cinema. In particular, this special issue explores crime films from a creative and innovative thematic perspective, namely the influence of the concept of noir on Italian cinema.
---
Film noir is a difficult term to define. Indeed, the term film noir was a critical genre coined retrospectively by French critics during the 1940s, to describe a particular American cinematic movement addressing questions of social and political morality through crime films or detective stories. In the last decade or so, film scholars have identified a variety of national manifestations of film noir in Europe, Latin America, and Asia which provide details on local instances of this transnational phenomenon that exhibits a complex process of adaptation and assimilation. But can we note the presence of a noir influence across the Italian context? The answer is yes. The presence of noir elements mainly drawn from American and French cinema can be seen across many Italian cinematic genres through time. Typically, the stylistic characteristics of Italian noir include intense lighting contrast (chiaroscuro), dark atmosphere, visual/aural disorder and disturbing asymmetry, and visual/aural, narrative, kinetic and performative excess. Thematically, Italian noir typically explores Italian societal and/or political context aiming at provoking anxiety, disturbance and disruption.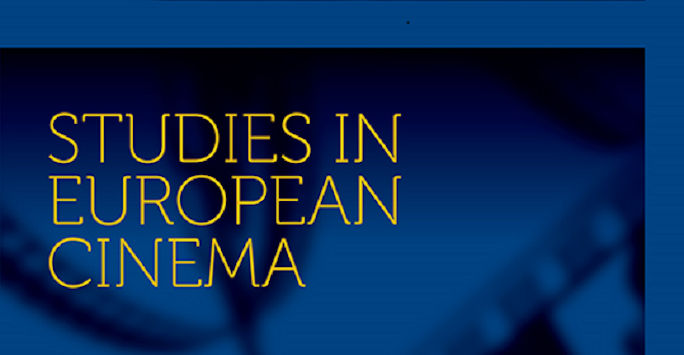 The cover of the latest Studies in European Cinema (Volume 17, Issue 3, October 2020)
In this special issue we have assembled a series of articles which provide an overview of the history of film noir in Italy and its interconnections with the global output. For example, by highlighting how silent films were precursors of Italian film noir; analysing the relationship between neorealism and melodrama on the one hand and film noir on the other; focusing on the Mediterranean as a fruitful space for the global rise of noir; the role of emotions in film experience; and the interconnections between gangster film and film noir, this special issue contributes to a debate on the transnational and transcultural features of the concept of noir in its generic conventions. Each contribution explores noir's features, meanings, boundaries, and preoccupations from different chronological and theoretical perspectives, often consolidating earlier work but also extending and deepening it, indicating a fruitful avenue for further analysis.
This emphasis on the internationalism of film noir is part of the revisionist impulse that aligns with a major strand of the construction of the concept of noir as not an exclusively American phenomenon. So, the aim of this special issue reflects the critical move of remapping the noir canon from a transnational and transcultural perspective by locating not an overarching Italian film noir but the presence of film noir in Italian cinema through time and space.
You can learn more about this special issue on Italian film noir on the Taylor and Francis Online website.
Discover more
Study in the Department of Modern Languages and Cultures at the University of Liverpool.
---