3 international bands to see at Liverpool Sound City!
Posted on: 3 May 2018 by Lisa in 2018 posts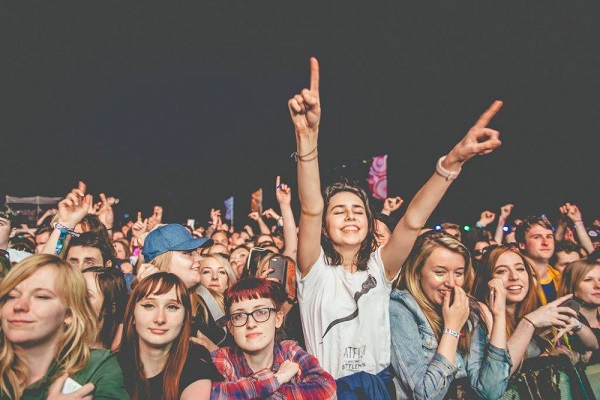 Liverpool is home to one of the biggest metropolitan music festivals in Europe! Liverpool Sound City will take over the Baltic area of the city this weekend (5 and 6 May), with more than 250 gigs spread across various venues; from acoustic and urban artists at cafés and bars to headlining bands and DJs in warehouses and clubs.
Liverpool is a truly cosmopolitan city in character and Sound City is no exception. We've chosen our top 3 international bands to see during the festival, from Spain, Italy and Brazil...
---
Antropoloops

Hailing from Seville, Antropoloops promise 'remix, ethnomusicology and data visualization' - from what we've heard so far, this means a glorious mash-up of different musical layers, including multi-cultural drums, vocal samples and even bird calls. If you're looking for a truly innovative and international flavour to your weekend, Antropoloops will deliver!
GIUNGLA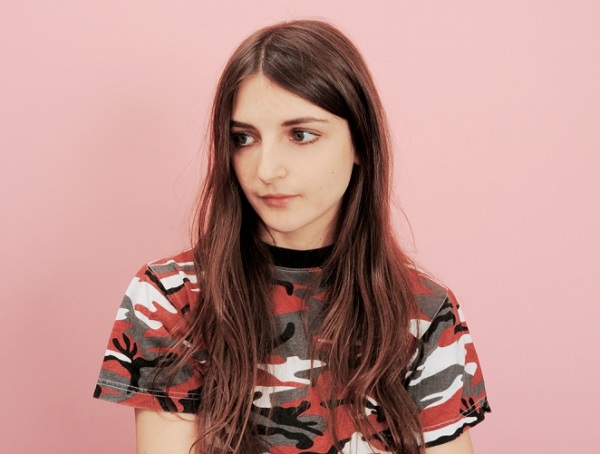 Based in Bologna, GIUNGLA (Italian for 'jungle') takes some of her inspiration from a feeling of striving for survival in the chaotic modern world that we live in. It's a jungle out there! Armed with an electric guitar and a drum machine, GIUNGLA brings a sparse and spiky pop-rock sound, with plenty of grit.
Far From Alaska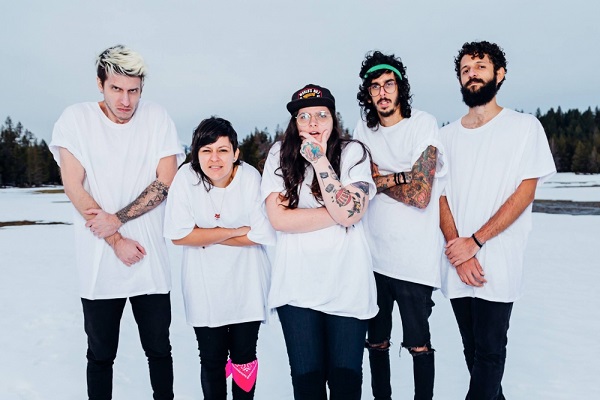 With song titles on their latest album ranging from 'Monkey' to 'Pizza', Far From Alaska belie their name, bringing their heavy sound from the sunny climes of Brazil. Promising to unleash their latin energy on the Sound City stages, their riff-laden songs and fierce lyrics are not to be missed.
Discover more
---