An alternative to the awards season: three Latin American films to watch
Posted on: 25 January 2017 by Niamh Thornton in 2017 posts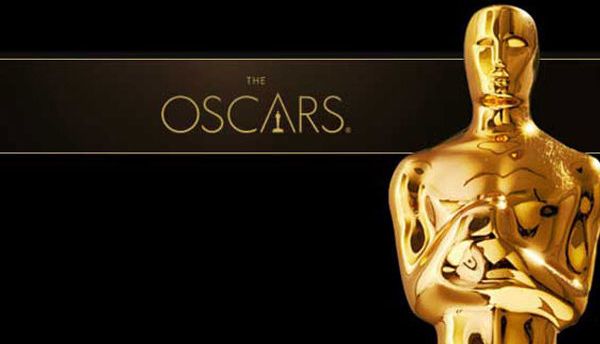 It's awards season, so we asked Dr Niamh Thornton to choose her top three Latin American films released in 2016, as an alternative to the Hollywood heavyweights!
"During awards season, who wins the awards and why is subject to an ever-evolving debate that often touches on issues such as culture, power, gender, and race. Unlike previous years, this year Latin American creatives have been overlooked in the nominations.
At the university I specialise in Film Studies and Latin American Studies, so I'm passionate about Spanish language films. I wanted to highlight three from 2016 that may not be on your radar: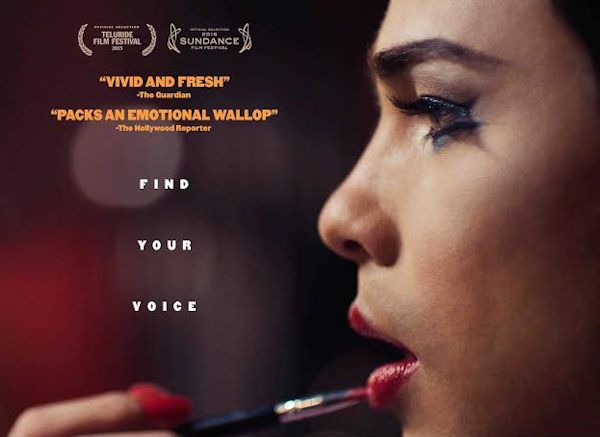 'Viva' (Paddy Breathnach, 2015)
This Cuban-set story was Ireland's entry for the 2016 Oscars. The principle cast and crew are Cuban, but it received funding from the Irish Film Board and was written by Mark O'Halloran and directed by Paddy Breathnach, who are both Irish. It is about a young man, Jesús (Héctor Medina), whose father, Ángel (Jorge Perrugorría), appears in his life after many years of absence. Tensions ensue as Jesús has just stepped into the world of drag performance and is figuring through his sexuality, and has to navigate his father's homophobic prejudices. 'Viva' received limited distribution and I managed to see it on its Irish release in 2016, which is why I'm including it here.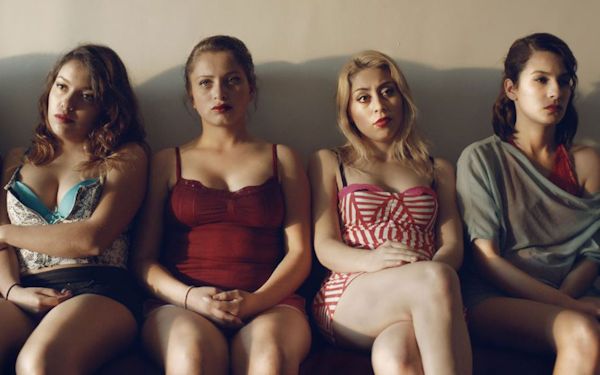 'Las elegidas'/'The Chosen Ones' (David Pablos, 2015)
Set in a city at the US-Mexico border, Las elegidas follows the story of Sofía (Nancy Talamantes) and Ulises (Óscar Torres). For Sofía, their romance is a form of escape from the mundane and a teen adventure that goes very sour. For Ulises, Sofía's seduction is a form of initiation into the family business: forced prostitution. As the plot unfolds, it reveals much about the sex industry and the terrible consequences on all involved, yet deftly avoids gratuitous nudity or violence. 'Las elegidas' was made in 2015 and had limited international cinema distribution in 2016, but it is currently available on Netflix and other streaming services.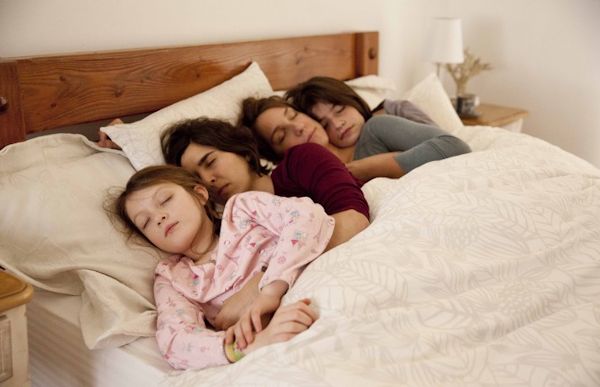 'Rara' (Pepa San Martín, 2016)
'Rara' is based on the true story of a Chilean judge whose ex-husband sued for the custody of their two children on the basis that she was in a lesbian relationship. The story is told from the perspective of the eldest child, Sara (Julia Lübbert), as she enters her teens and all of the turmoil that this supposes. The camera observes her, her interactions with her mother and father, their partners, her sister, and her peers. The strength of the film lies in showing the family dynamic as one that is filled with the ordinary daily routines and business of navigating each others' needs and wants. "
---