"republicanism" blog posts
Posted on: 4 August 2017 | Category: 2017 posts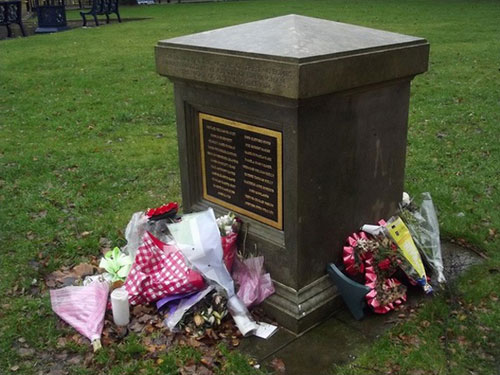 There is something decidedly uncanny about the emotionally charged aftermaths of the recent terrorist atrocities committed in the Manchester Arena and London Bridge. While journalists and broadcasters, politicians and police chiefs exclaim the unprecedented nature of the attacks, there is a strange familiarity about the widespread invocation of a redemptive 'blitz spirit,' calls for tighter security, and of course, the popular attacks on a minority population associated with the terrorists by ethnic designation.
---
Posted on: 22 March 2017 | Category: 2017 posts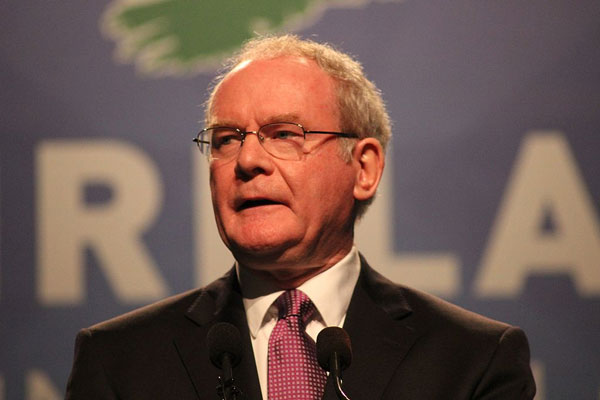 Irish republicanism expert Dr Kevin Bean traces the journey of Martin McGuinness from IRA volunteer to Deputy First Minster of Northern Ireland.
---