"learn" blog posts
Posted on: 5 May 2020 | Category: 2020 posts
The Institute of Irish Studies was delighted to co-host the Great Famine Voices Roadshow Liverpool on Saturday 2 May with the Irish National Famine Museum at Strokestown Park and Irish Heritage Trust, supported by our partners Liverpool Irish Festival and the Liverpool Great Hunger Commemoration Committee.
---
Posted on: 6 March 2020 | Category: 2020 posts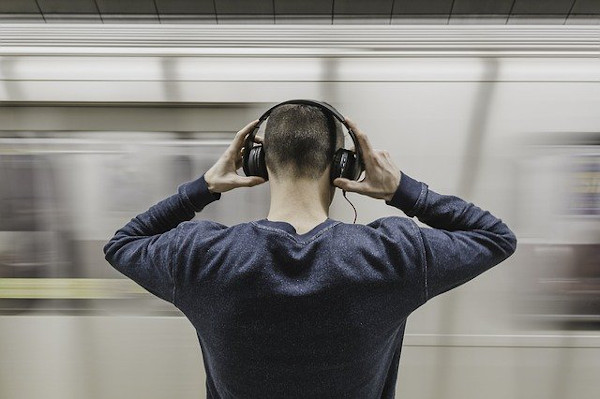 Looking for a way to learn on the go? Maybe you need a break from reading or you just can't take sitting at a desk all day. That's where podcasts come in. An entertaining yet informative way of learning is right at your fingertips. Pick up your phone and choose from the list below of Irish Studies podcasts you just can't miss.
---