"seamus heaney" blog posts
Posted on: 17 December 2021 | Category: 2021 posts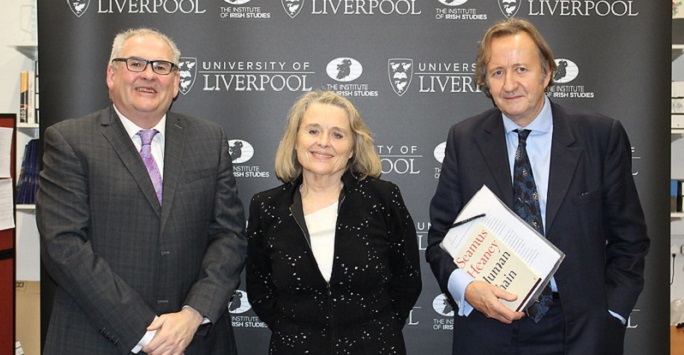 On Thursday 18 November 2021 the Institute of Irish Studies welcomed Professor Roy Foster (Emeritus Professor of Irish History, University of Oxford, and author of On Seamus Heaney) to deliver the second Annual Seamus Heaney Lecture
---
Posted on: 31 October 2019 | Category: 2019 posts
On Thursday 17 October 2019 the Institute of Irish Studies welcomed Professor Louise Richardson (Vice-Chancellor, University of Oxford) to deliver the inaugural Seamus Heaney Lecture. The event was introduced with a recital of Seamus Heaney's poetry by Adrian Dunbar (actor, screenwriter and director).
---
Posted on: 2 May 2019 | Category: 2019 posts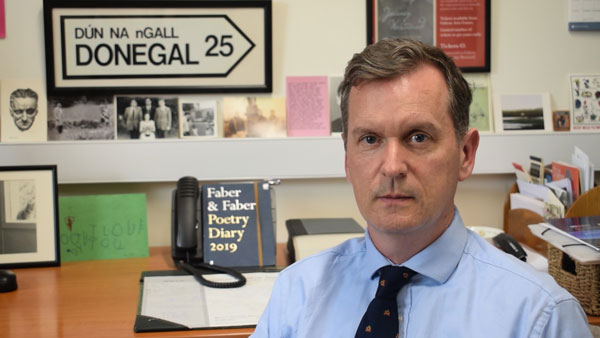 In this video, Prof Frank Shovlin explains his close connection to 'The Singer's House' by Seamus Heaney and reads this wistful poem for Poetry Day Ireland.
---