Hidden histories - the role of women in Irish War history
Posted on: 13 June 2017 by Ailbhe McDaid in 2017 posts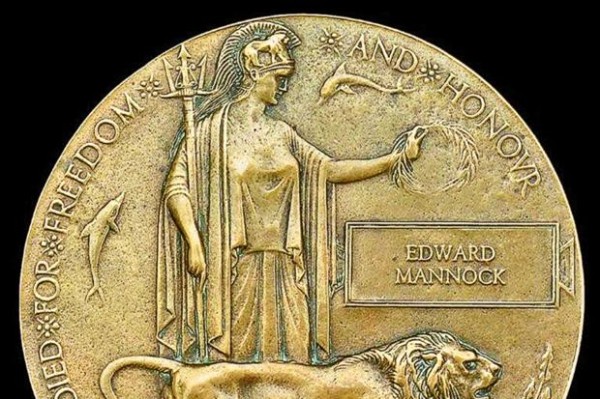 Ailbhe McDaid, PhD and Busteed Postdoctoral Research Fellow, gives us an insight into her research 'Women and War: conflict, bereavement and Irish cultural memory, 1914-2018'.
"We are in the midst of the Irish 'Decade of Centenaries', during which the anniversaries of the 1916 Easter Rising, the War of Independence, the First World War, and the Irish Civil War (1922) are being commemorated. Particular emphasis has been placed on acknowledging the role of women in these and other conflicts punctuating Ireland in the last century, and, thanks to recent research, we now have a clearer understanding of the roles of women in key historical events, as combatants, nurses, and active subversive civilians.
With this emphasis on militarism, there remains a space in Irish war history that is still unaccounted for: the experience of women who were widowed or otherwise bereaved by wars in which Irish soldiers participated. The concept of widowhood as an inextricable aspect of conflict has yet been brought to bear on the Irish experience of conflict, and yet this aspect of women's lives in Ireland can illuminate the mostly-neglected lived experiences of a diverse cross-section of Irish women, from different religious, social and class backgrounds.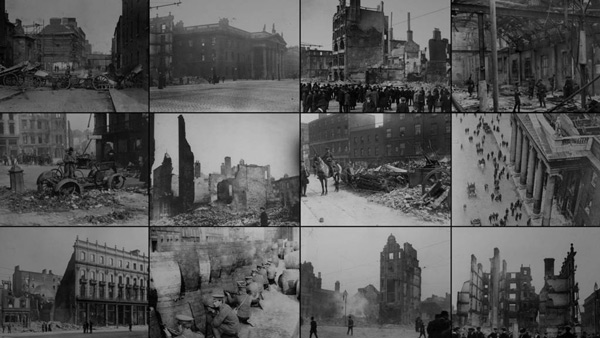 As an inaugural Busteed Postdoctoral Research Fellow, my project 'Women and War: conflict, bereavement and Irish cultural memory, 1914-2018' explores literary and social responses to widows and bereaved women during the turbulent twentieth century in Ireland. My research is built around literary evocations of female bereavement set against the backdrop of conflict, and it merges historical and sociological data with literary analysis to highlight the roles, representations and experiences of an entirely neglected demographic.
My goal is to expand the collective interpretation of what constitutes the narrative of war to include the histories of those women left behind while opening new windows onto broader sociocultural realities relating to gender, sexuality and the roles of women in a changing Irish society.
The landscape of Irish history has been shaped by the recurring theme of conflict and its legacies, and the experience and consequences of conflict are formative in the ways Irish history is constructed.
Multiple casualties, both military and civilian, were sustained during the series of twentieth-century conflicts experienced by the population of the island of Ireland, yet the social and emotional implications of military bereavement have remained largely unexplored. During my Busteed Postdoctoral Research Fellowship, my research will uncover an important dimension of the hidden history of war – that of bereaved women in twentieth-century Ireland."
Ailbhe McDaid's book 'The Poetics of Migration in Contemporary Irish Poetry' will be published by Palgrave Macmillan in 2017.
Find out more
Read more blogs by our PhD students

Find out more about our research
---