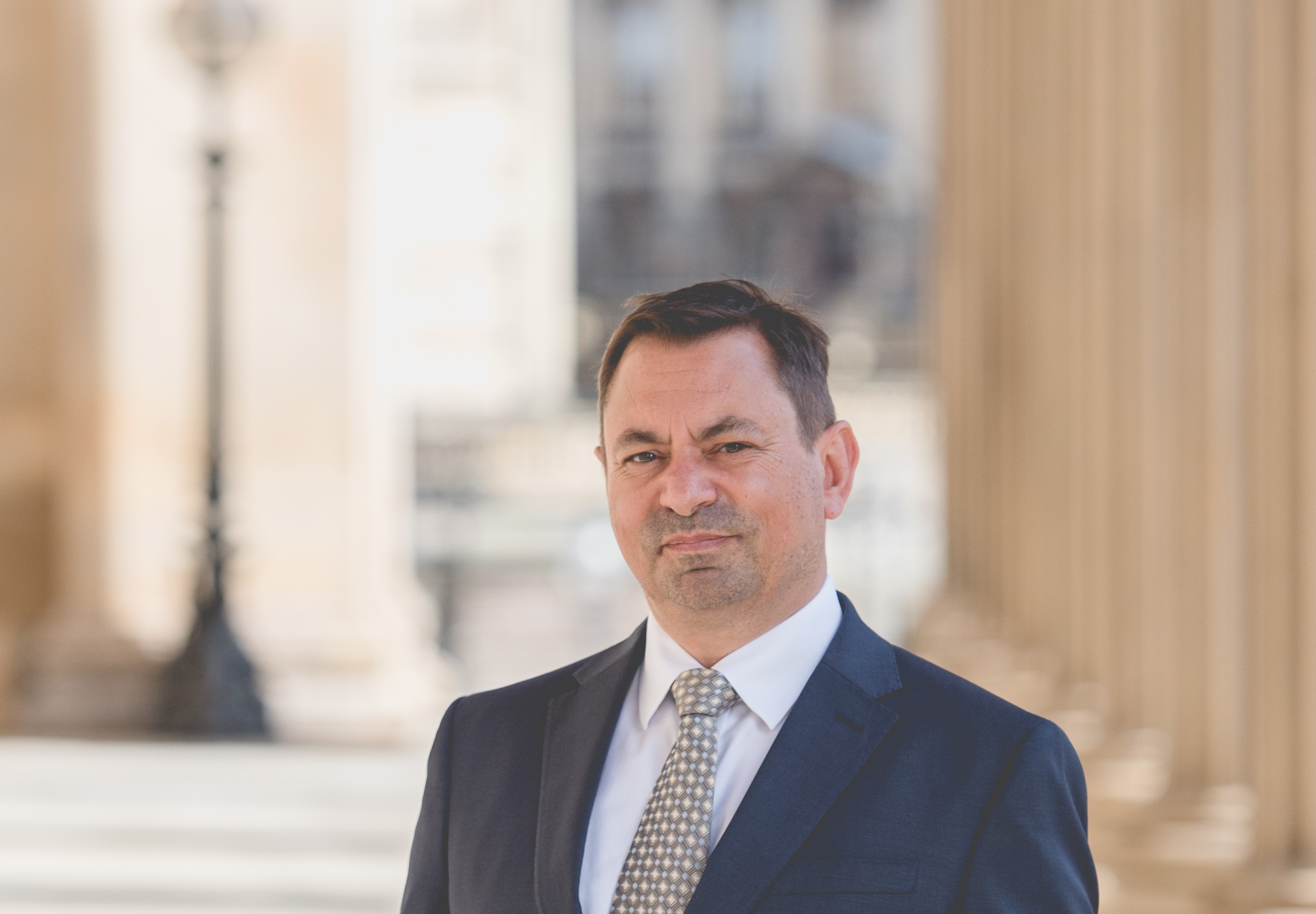 Dr
Marios
Costambeys
BA Hons., PhD, FRHistS
Reader, Medieval History
History
Research
My Research
My principal focus is on the social dynamics of early medieval Europe. This is best approached through the many transaction records (charters) that have survived from this distant period because they were preserved by (and often in some way benefitted) monasteries. An early paper explored the possibilities of this evidence for a region of north-western Europe. Since then, my focus has switched to central Italy, to the men and women responsible for the wealth and power, sustained over centuries, of monasteries like Farfa and Monte Cassino. Like everything in the region, these institutions fell into the influential orbit of the city of Rome. Though far less populous than previously, and now no longer the capital of an empire, Rome was still a place of unique dimensions and attraction. I've examined some aspects of its position in recent articles. My current work aims at a more holistic view of the city and its hinterland across the broad period from late antiquity to the age of the communes.

Research Supervision
I welcome inquiries from prospective postgraduate research students (PhD or MRes) in all aspects of the history of Europe and the Mediterranean in the early middle ages (from c.400 to c.1000). I am especially interested in projects about the city of Rome; Lombard, Carolingian and post-Carolingian Italy; and comparative regional studies, including of the British Isles. The long-standing Liverpool Centre for Medieval and Renaissance Studies reflects the university's century-long tradition in the study of these periods and provides an excellent environment for postgraduate study. The university has excellent resources in the field, including digital as well as printed library holdings.

Recent PhD projects that I have supervised have included 'The _leges gentium_ under the Carolingians' and 'The writing and reception of Italian history in
the tenth and eleventh centuries'.

Research Grants
Unfreedom and the Church in Northern France, c. 888 – c. 1120
LEVERHULME TRUST (UK)
May 2023 - April 2026
Bishops, Canon Law and the Making of the Medieval Church, 875–1025
LEVERHULME TRUST (UK)
March 2016 - February 2019
Documents and the laity in Lombard and Carolingian Italy
BRITISH ACADEMY (UK)
April 2008
Rome 600-900: Past and Present
ARTS AND HUMANITIES RESEARCH COUNCIL
January 2011 - September 2011