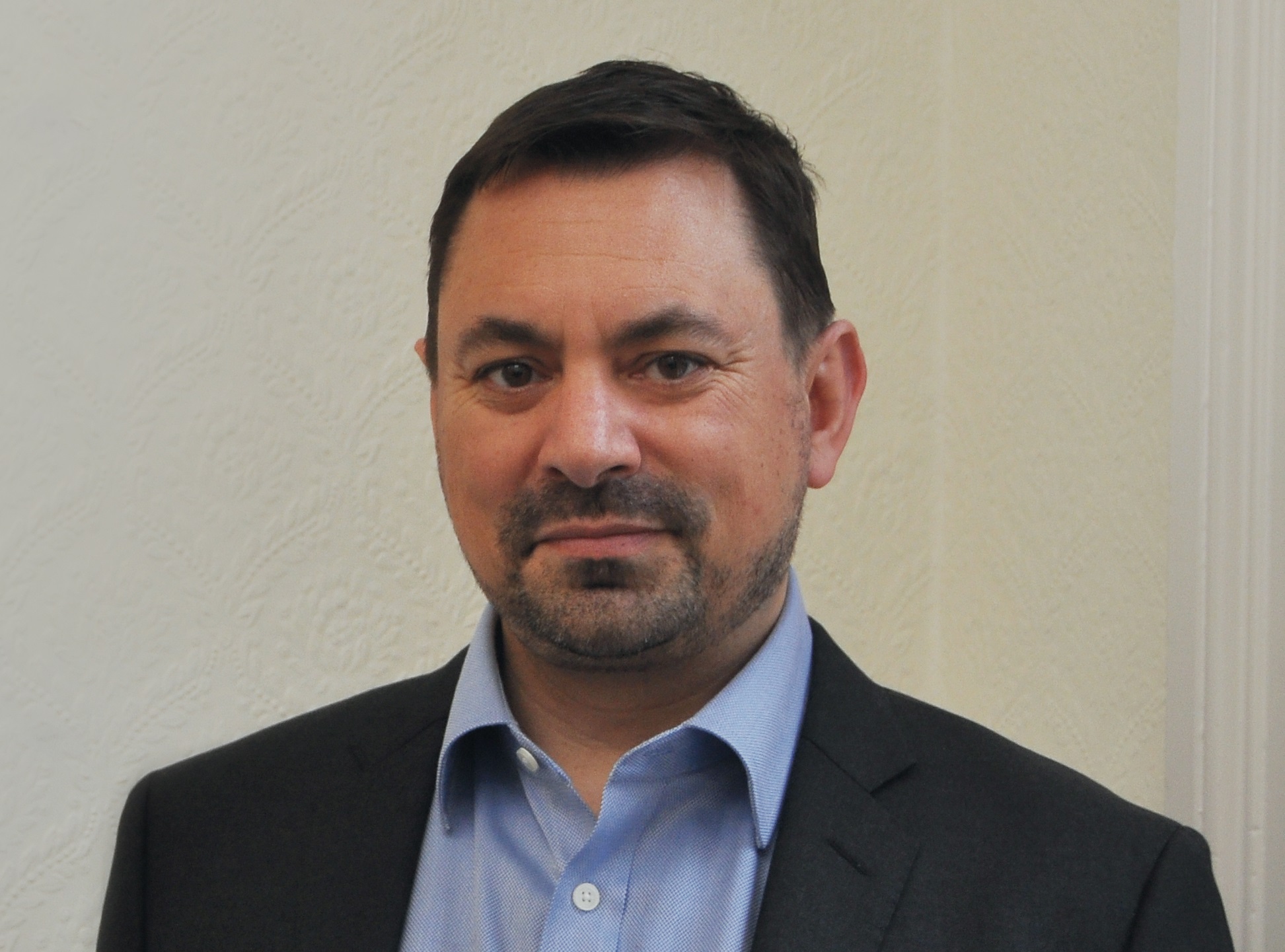 Dr
Marios
Costambeys
BA Hons., PhD, FRHistS
Reader, Medieval History
History
Teaching
My teaching ranges across the entire late antique and early medieval periods.
HIST262: 'The Vikings in Britain and Ireland' looks at the Vikings who arrived in the British Isles between the ninth and the twelfth centuries. They left permanent marks on our languages, our culture, our landscape and even, as genetics can increasingly show, our biological make-up. This module examines historical and archaeological sources to discover why they came and what they did when they got here. Skilled practitioners of fearsome violence as many of them were, they were also seafarers, craftsmen, farmers and artists.
HIST363 'Rome and Charlemagne' is my Special Subject. It begins with the idea that Charlemagne's imperial coronation in Rome on Christmas Day 800 shaped the political landscape of Europe for a millennium. So it asks why the coronation happened then, and there? How and why, furthermore, did the capital of an empire become the seat of the popes? To try to answer these questions, we examine art, archaeology and architecture as well as textual evidence.